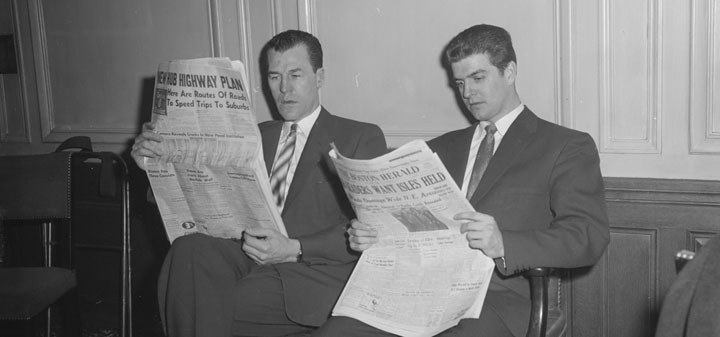 Salon on the tech behind the wine in Napa. "The Palmaz clan uses a small airplane equipped with a high resolution multi-spectral camera to identify the chlorophyll in leaves of every vine (imagine an insanely detailed Google Earth-style heat signature map drawn down to inch). Those readings tell the viticulturist exactly how much water each individual stalk of each plant needs, down to the microlitre."
Techcrunch profiles Naked Wines. "Doing your own alcohol distribution is more disruptive than you would imagine; the distribution market is intensely fragmented, with a large number of small distributors covering relatively small geographic areas."
The New Statesman on why natural wine tastes so unnatural. "Wine is not medicine or greens: it is, as Dame Sally tells us so forcefully, carcinogenic. If there's no instant gratification, what is the point?"
The LA Times on the Premier Cru Ponzi scheme. "He spent nearly $1 million on women he met online, and also used funds to pay off personal credit cards, buy golf club memberships and purchase or lease luxury cars such as Ferraris, Corvettes, a Maserati and "various Mercedes-Benzes," the statement said."
Punch gets two sommeliers to answer wine questions. "Man, I wanted to be a jerk and be like, "It's never okay to put ice in your wine, just actually bring a little cooler and ice packs, you amateur," but then I thought about how many times I've stood at a bar pass and demanded that one of my bartenders RIGHT NOW MAKE MOMMY A SPRITZ and I realized that it's indeed me putting ice and all other kinds of nonsense into my wine."