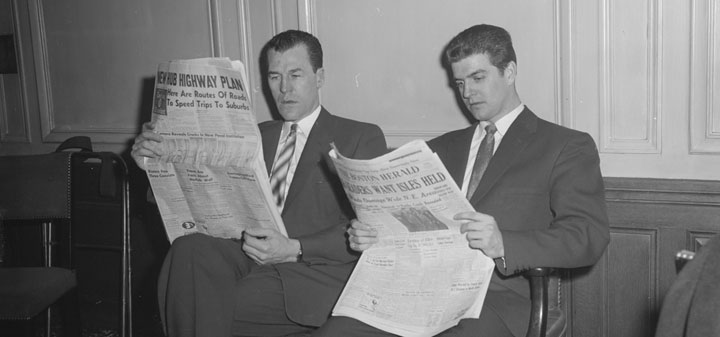 The Wall Street Journal on how to taste like a sommelier.
Jon Bonné in the San Francisco Chronicle on the Bilbro brothers' making non-vintage wines in Mendocino. Also check out Jameson Fink's recent take on the Bilbro brothers' and non-vintage wine.
Andrew Jefford in the Financial Times "One of the most pernicious myths in the wine world is that a wine 'needs' prominent acidity in order to age well."
The Seattle Times has video interviews with some of Washington State's top winemakers.
In Eric Asimov's column in the New York Times, Muscadet is a great value that isn't getting the credit it deserves.
In the Washington Post an Ohio winemaker still feeling the freeze.
Harpers.co.uk reports that Bordeaux's harvest is expected to be up 50% over last year.
Wine and Vines reports on wine industry metrics showing steady growth.
Exploring Vouvray with Christy Canterbury in Snooth.
The Drinks Business on recent research that Richard III drank a bottle of wine a day.
Napa fears a casino reports Winesearcher.
In the new Malibu AVA winemakers are battling with local officials who plan to ban new plantings of vines reports Decanter.