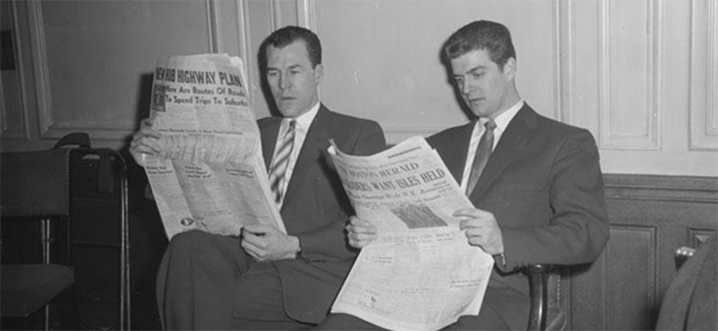 The Miami Herald on how famous people want you to drink their wines. "Even "Twin Peaks" star Kyle MacLachlan makes wine these days in Walla Walla, Washington, on the awesomely titled label Pursued by Bear."
The New York Times provides a travel piece on wine tourism in the Yakima Valley, Washington. "The pioneers who first took a chance on planting Vitis vinifera — in a place where Concord grapes were king — have in one generation seen the number of wineries in Washington State swell from a handful to nearly 1,000."
Eater says Trump winery says that it has nothing to do with Donald Trump. "The winery that bears Donald Trump's name, which is located in Charlottesville, Virginia, has long denied having anything to do with the current president of the United States."
The San Francisco Chronicle on the wines of To Kalon. "Robert Mondavi Winery now owns the largest share of To Kalon, with 450 planted acres, and sources additional fruit for its wines from the MacDonald and Detert holdings."
Eric Asimov in the New York Times on how Alsatian wines strike a balance between dry and sweet. "Alsace also has an image problem. Or, to be more precise, in the United States it faces the absence of one."