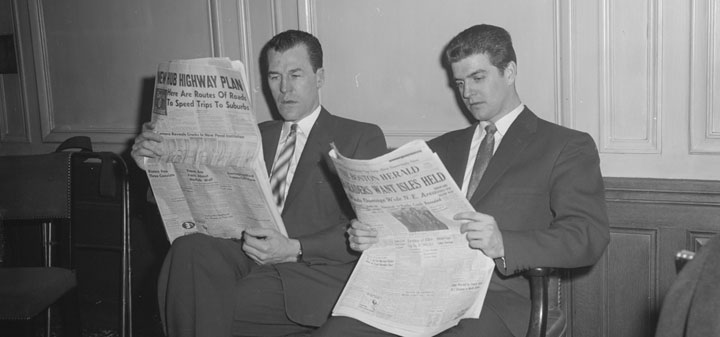 USA Today suggests a tour of Germany's wine regions. "Minimal development keeps the countryside bucolic; combined with the classic architecture andfachwerk (timber-framed) homes, the effect transports visitors to another century."
The Chicago Tribune on how to say wine words correctly. "Sommelier. A person dedicated to wine service is a saw-muhl-YAY — not a suh-MAH-lee-ay."
Today asks does the color of your wine influence your hangover. "Some people find that drinks with high levels of congeners make them feel worse. And there is some evidence supporting this," said Allsop. Congeners give color and flavor to various alcoholic drinks. Drinks high in congeners tend to be darker (like red wine, brandy or whisky)."
The LA Times reports that California has eradicated a wine harming moth. "It is no easy feat to eradicate an invasive species, especially one like the European grapevine moth when it gains a foothold in a place as hospitable as California's prime wine-grape growing region," said state Agriculture Secretary Karen Ross, who credited a coordinated state, federal and private campaign against the pest."
Decanter reports that the Languedoc has suffered the worst hail in living memory. "He said that a 92-year-old winemaker in the village told him he 'couldn't remember a hailstorm as violent as this one'."
The Drinks Business on irritating habits of people in the wine trade. "We have all seen them, those who consider spitting an Olympic sport."
Forbes asks America's top sommeliers what they drink in August.
Punch on a guide to bottle design. "With the advent of better manufacturing and branding campaigns for export markets, wine bottle shapes nowadays have more to do with marketing than anything else."