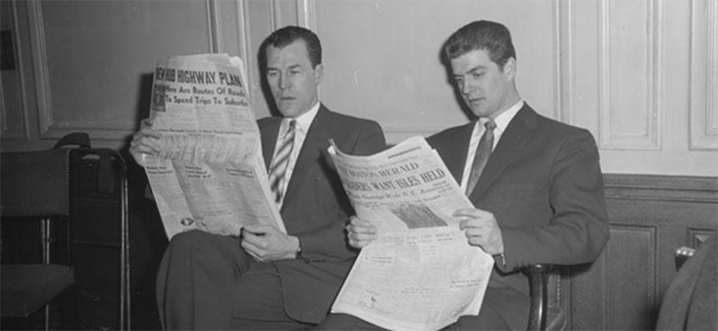 Bloomberg asks are the wines from Costco, Amazon any good? "So what is a "private label" wine? It's a brand created specifically for one retailer, hotel, or restaurant, often with their input on flavor profile and style, usually—and this is key—to sell at a particular price, lower than similar wines from known wineries."
CNNMoney checks out Vivino. "Seven years and 25 million downloads later, the Vivino app that Zachariassen created is used by a community of casual drinkers who have reviewed and rated nearly 12 million bottles of wine."
Vogue says visit Champagne. "And despite the price tag often associated with these precious bottles of sparkling wine, many of the prestigious companies offer public visits and start at very reasonable prices."
The South China Morning Post asks what's holding Thailand's wine back? "After Bordeaux, Sakorn-Sériés returned to Thailand for four years from 2002 to 2006 to help Siam Winery – founded in 1986 – build up its "French-style" vineyard and train its staff."
The Weekly Standard talks to Laurence Osborn about wine and other things. "Here in Bangkok a natural wine bar just opened and I've been able to drink Contadino, the wine made on Etna by Frank Cornelissen."
Architectural Digest on how to remove wine stains. "Generously pour salt onto the still-wet stain; the absorbent salt will leech the red-wine from the fabric. I've also heard of restaurants using salt and club soda in conjuncture by first diluting the stain with club soda, then absorbing the rest of the liquid with salt."
Decanter reports "Dom Pérignon has launched a 'one-hour luxury delivery' service in the US."