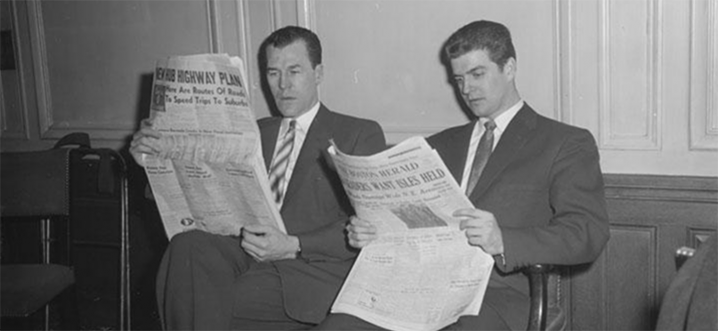 Time says drinking organic wine won't prevent a hangover. " The USDA has three levels of organic certification that can appear on wine bottles: "100% organic," "organic" and "made with organic grapes."
Bustle on a 24 hour wine fountain in Italy. " 24-hour wine fountain — which, the vineyard points out — is no publicity stunt and is here to stay, in case you had any doubts."
Decanter reports on a fake Châteauneuf-du-Pape scandal. "Guillaume Ryckwaert, CEO of bulk wine company Raphaël Michel, has been released on a one-million euro bail following the allegations."
The Drinks Business talks to Israeli MW and winemaker Eran Pick.