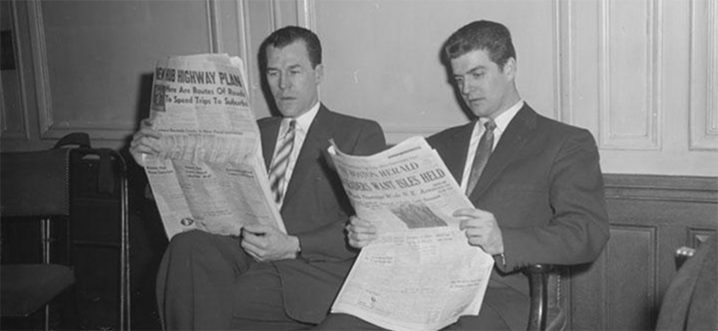 The Sacramento Bee on Greek grapes grown in California. "Up at Vina in Tehama County, the Trappist monks of the Abbey of New Clairvaux are shepherding to the American market what almost surely are the first commercial wines to be made in the United States with Greek grape varieties."
The Dallas Morning News on why its ok to chill red wine. "However, Broglie added this: "You're not talking about chilling a premier cru Burgundy. But in theory, I would concede that if someone had a lower quality premier cru Burgundy, and if they wanted to impress you, chilling it would hide some of those flaws."
The Chicago Tribune on Chilean wine. " Arguably, cabernet sauvignon remains Chile's most successful grape variety and wine style. But the Chilean wine industry has adopted carmenere as its own, just as Argentina did with its own French import, malbec, on the other side of the Andes."
The Daily Mail on the truth behind wine rituals. "'While slurping your wine might not seem like the most elegant thing to do, it can help to enhance the flavours."
Decanter explores the decision to allow single vineyards designations in Rioja. "There are something like 10,000 single vineyards in Rioja, and the Consejo wants to ensure that this designation only goes to those that adhere to the rules."

In Punch Jon Bonné asks is it time for Pét Nat to grow up? "In order to endure, pét-nat must mature as a category, and be taken a bit more seriously. Otherwise, it currently stands the risk of hitting peak-fad and fading, and I don't think anyone wants pét-nat to be remembered as the steampunk of wine."