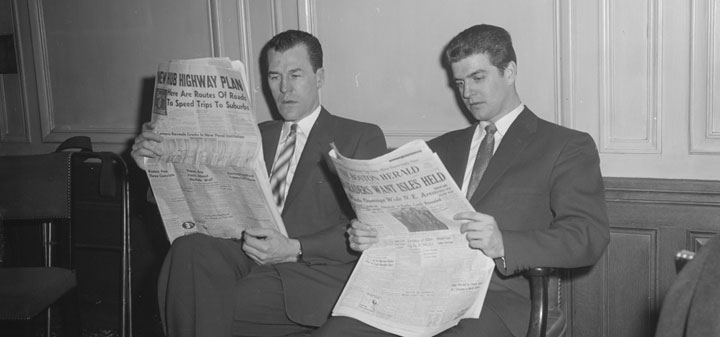 The San Francisco Chronicle reports on a group of black women who were kicked off the Napa Wine Train. "Following verbal and physical abuse toward other guests and staff, it was necessary to get our police involved," the since-deleted post reads in part, which Johnson captured in a screen grab and re-posted to Facebook. "Many groups come on board and celebrate. When those celebrations impact our other guests, we do intervene."
Fast Company on the rise of orange wine. "Gravner went back to Italy and he ditched technology. He went back to the beginning. He researched the earliest winemaking techniques and learned that until around 1000 AD, wine had been fermented in clay amphorae pots."
Eater on why the Mira Winery in Napa is aging its wines underwater. "Dyke declared that they had turned a 2009 into a 2007 in three months."
Forbes on how the Aldo Sohm Wine Bar impresses and disappoints.
The Financial Times on five of the best wine festivals.
Andrew Jefford in Decanter compares the sale of the Napa estate Araugo to that of a small producer in the Wachau.
Le Pan on the argument for and against natural wines. "'Natural' implies that other wines are not natural. In which case, what are they? Industrial? What's wrong with making wine in large quantities? The chemicals? Every substance on earth is made of chemicals."
Le Pan on Champagne's co-op stars.
Alder Yarrow on the Champagnes of Frederic Savart.