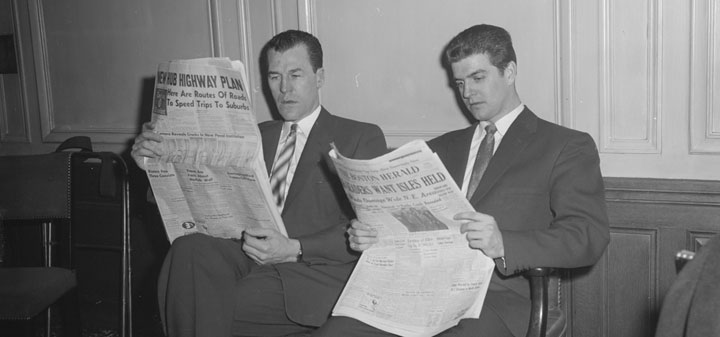 Adweek on how how wine marketers are targeting millennials. "The customer that we built a cult following with had been drinking the typical wines with labels with cursive on them, 'Chateau du something,' and people are bored with it. They want to try new stuff," he said."
Architectural Digest visits Oregon wine country. " This under-the-radar region is giving Napa a run for its money, producing sophisticated Pinot Noirs, which thrive in the cool, dry climate."
Eater on a new hour long drama on the USA Network about wine fraud. "According to Vulture, Cho will play Clay Park, "a con artist who dupes the wealthy into paying millions for fake wine" and eventually attracts the attention of the FBI."
Forbes on the post-Olympic impact of Brazil's wine industry. "Producers like Vinicola Geisse expect that demand to also increase internationally as well. "I would expect that over the coming months we see in the U.S. the continued showcasing of the country's rich and surprising treasures," said Bulmash."
Decanterreports on the potential for a Champagne shortage. "Jean Marie Barillère, president of the Union des Maisons de Champagne, said that he does not expect any shortage of Champagne 'for the next five or six years'. But he added that prices will still rise."
The Drinks Business on the 10 pitfalls of collecting fine wine.