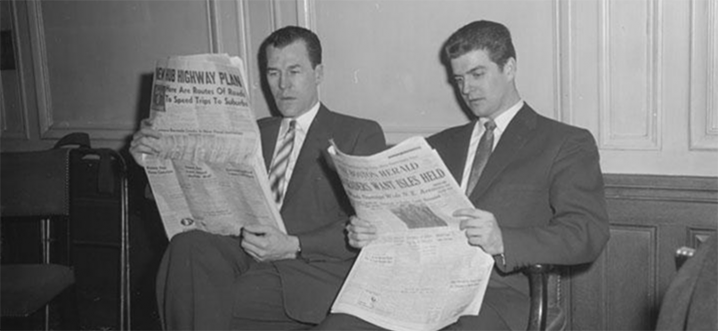 Vogue recommends the Languedoc-Roussillon. "Vineyards stretch from the hills down to the Mediterranean Sea, with small farm stands selling mom-and-pop-produced bottles of wine."
Uproxx on Labron James' favorite wines.
Food and Wine on how a sommelier plans wine for her own wedding. "For whites I think that neutral, high acid, racier style wines can be crowd pleasing, and honestly, I think for a wedding, crowd-pleasing wines are the way to go." asserts Lowe. She suggests looking for wines such as Arneis, Verdicchio, Albariño or a village level Grüner Veltliner from Austria."
Eric Asimov in the New York Times on Joe Campanale's new Brooklyn wine focused restaurant. "While the wine list will include some of the wonderful quirky wines that were a hallmark of Franny's, he said, he also wants to offer top-tier classic Italian wines, and possibly wines from a few favorite non-Italian regions."
Decanter on the richest French winery owners. "For Bordeaux, it's a reminder not only that estates are being more and more concentrated into the hands of those with seriously deep pockets, but that château ownership is seen as an essential part of a respectable wealth portfolio."