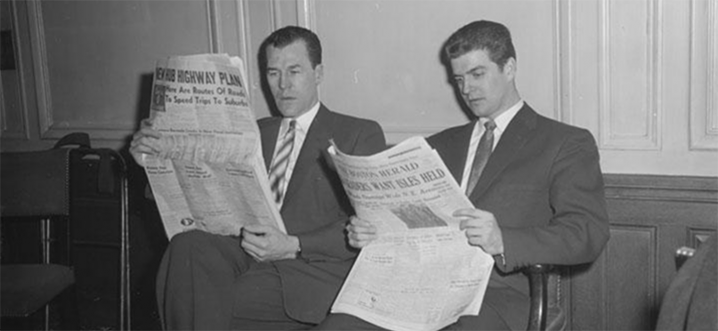 Eric Asimov in the New York Times on the impact of climate change in Piedmont, Italy. "The local chapter of Coldiretti, the Italian agricultural lobby, noted that the harvest of grapes for Barolo, which often used to reach into November, now took place weeks earlier."
Vogue says Lambrusco is making a comeback. "The artisans kept with making real Lambrusco this whole time, when brands like Riunite were making cheap, pop idol, castrated versions of the wine and finally, their work is receiving recognition in modern times."
The Drinks Business on a Napa wine merchant sued for $1M for selling fake wine. "As reported by CNBC, Gundlach says Soutirage, based out of Yountville, had assured him of the wines' provenance when he expressed concern. However a wine expert he hired privately to assess the credibility of the bottles concluded otherwise."
Decanter checks out Brunello. "At the Baricci estate they resorted to spraying water in the vineyards in the early hours of the morning to try to give some respite to the vines. 'I couldn't say 2012 is a five-star vintage,' says Francesco Baricci; 'there was just too much drought stress.'