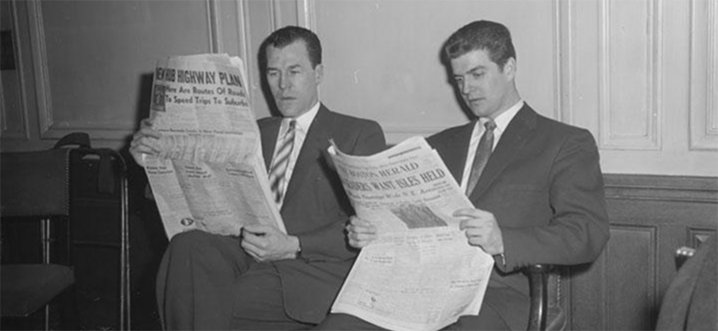 Food and Wine on not over-thinking tasting notes. "Since everyone's taste buds are different, pinpointing definitive notes can be tricky."
China has its first Master Sommelier reports Decanter. "LU Yang MS, corporate wine director for Shangri-La Hotels globally, successfully navigated the latest set of exams to become the first Chinese Master Sommelier, said the Court of Master Sommeliers this week."
In Punch Jon Bonné explores good rosé. "Let's even forget, for a moment, that shitty ideas like White Girl Rosé stand to do to quality rosé what Beaujolais Nouveau did to Beaujolais: create a populist travesty that ruins a good thing."
Vinography remembers Greek winemaker Haridimos Hatzidakis who passed away. "I felt a bit of something of him in his wines, which were the finest on Santorini and some of the most distinctive wines in the world."