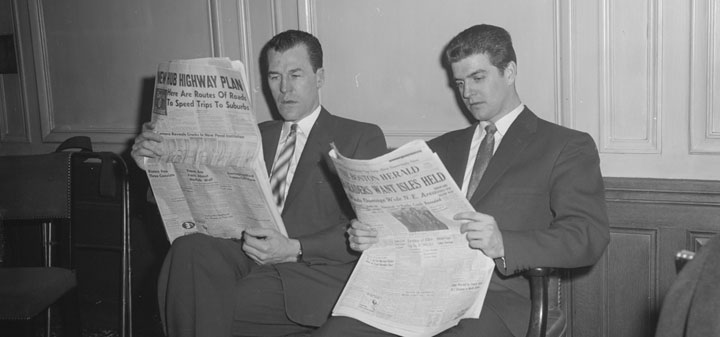 BBC reports on weather issues in France impacting the wine production. "French wine production is likely to be 10% lower this year than in 2015 because of frosty weather in spring and a heatwave now, officials say."
Food and Wine asks are you using an ice bucket all wrong? "Fill an ice bucket with ice, then halfway up with water, and then drop in the bottle."
Dan Berger in the Napa Valley Register on the homogenization of wine. "By government regulation, a Pinot Noir must contain at least 75 percent of that grape. But at low prices, you can only use such mediocre grapes that the resulting wine can't possibly smell like the grape variety. And few do."
Eric Asimov in the New York Times visits with Frank Cornelissen in Mt. Etna, Sicily. "I'm better in cold vintages," said Mr. Cornelissen, who has lived and worked in the area since arriving from Belgium in 2000. "I just can't get hot vintages right. It's hard for me to pick before complete ripeness, and 2006 was just heavy."
Jon Bonné in Punch asks what is the quintessential summer red wine? " I'm not even talking about the Jura, trendy as it is, so much as grignolino and ruchè from Piedmont, frappato from Sicily and schiava from the far north; the current pop frenzy for gamay in all its forms; the refreshing reds of the Loire; and, of course, reds from the southerly wine parts of Germany."
Decanter reports that France has revived a controversial rule allowing winemakers to buy in grapes to cover extensive losses from severe frost and hailstorms in some areas.