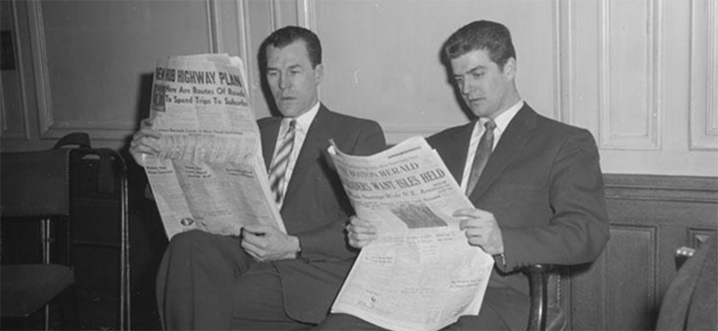 Bon Appétit asks what is natural wine? "But here's what natural wine is really about: It's Elvis. It's the Sex Pistols. It's N.W.A. It's that thing your parents could never understand. Natural winemakers buck conventions and break regional rules."
Charlotte Magazine on North Carolina's first designated wine region. "The vines thrived, but without the AVA classification, the wines could be labeled only North Carolina or Surry County wine. So the Shelton brothers hired a team to conduct the necessary soil tests, climate studies, and other requirements to receive the designation."
The Guardian reports that "thieves stole wine reportedly worth more than €250,000 after burrowing into a private cellar from the catacombs 20 metres below Paris."
Decanter reports that Italy faces a small wine harvest. "Italian wine body Assoenologi estimated that Italy would see one of its smallest wine harvests for 60 years in 2017, down by 25% on last year and coming in at 41.1 million hectolitres."