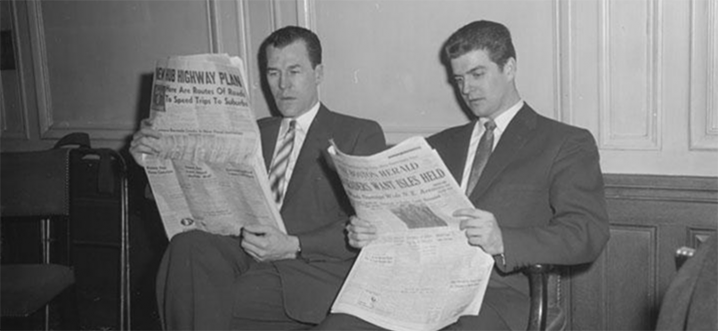 USA Today profiles the woman who created the viral wine workout. "The idea came when Vaughan and her husband, JB Vaughan, moved to Clarksville from Kansas in July. While unpacking, she came across the barbell and had the idea to fashion a bottle of wine to it."
Decanter on the wines of Cassis. "Laws protecting the land have tightened since the creation of the Calanques national park in 2012, and it is now France's only appellation to be located entirely within protected parkland."
Filmmaker George Lucas has purchased an estate in Provence reports The Drinks Business. "Announcing its acquisition, Skywalker said the estate, which dates back to Roman times, "embodies the Skywalker philosophy of land stewardship and, respect for terroir".
Sevenfifty Daily on 5 myths of winemaking. "Using ambient yeast doesn't always yield satisfactory results."