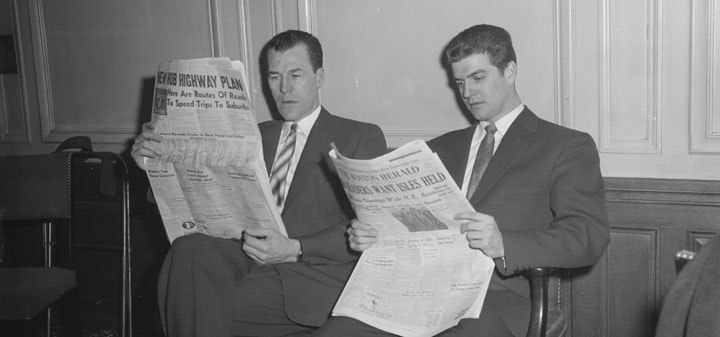 The New York Post on a French wine protest. "The latest stunt by the so-called "wine terrorists" was Tuesday, when hundreds of gallons flooded an entire block in the Mediterranean port of Sète in southeast France,according to the Telegraph."
Fox News reports on a rosé chocolate bar. "Like Whispering Angel and Miraval wines, this rosé wine bar isn't cheap. Just one will set you back $9.95."
The Huffington Post finds non-alcoholic wine for your dog. "That's why the company has introduced ZinFanTAIL and CharDOGNay, now available in 12 oz."
California wine shows strength in challenging economy reports Yahoo. "The California wine and winegrape sector and allied businesses deliver a total economic contribution of $57.6 billion annually to the state's economy and $114.1 billion annually to the U.S. economy according to a new report commissioned by Wine Institute and the California Association of Winegrape Growers."
Bustle on how to pronounce wine names correctly.
The Wine Enthusiast on how Italian winemakers are embracing clay amphorae. " For most converts, amphorae are the natural progression of a holistic approach to winemaking that includes avoiding harsh chemicals in the vineyards and a hands-off approach in the cellars."
Jane Anson in Decanter says Alsace is getting its act together. "But the beautiful hillsides of Alsace, despite all of their history, are still searching for an identity that finally sees them achieve the recognition they deserve within the world's fine wine regions."
The Drinks Business on how wine lists are becoming seasonal. "The seasonal wine trend is also growing in the off-trade. Last month, Bordeaux born, London-based Charlotte Calvet launched an online wine retailer inspired by the fashion world's use of seasonal collections."
In Punch Zachary Sussman asks what happened to Chianti? " Lately, however, as the pendulum of public taste swings back toward transparency and typicity, the way forward for Chianti appears to be a return to tradition."