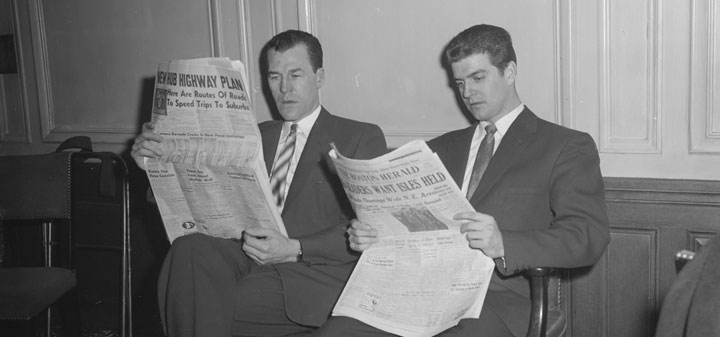 Harpers.co.uk on wine start-up Wineist that sends wine samples direct to consumer.
The Wine Economist on a new project in Walla Walla that will increase vineyard acreage by 50%.
Tom Wark posts his thoughts on Jon Bonné's column The Return of California Cabernet.
W. Blake Gray looks at the top 10 wineries that tweet.
Dr. Vino on a hoax Veuve Clicquot tablets - plop them in water and Champagne appears.
Black American winemakers featured at Obama's summit dinner reports Bloomberg.
Columbia Crest creates crowdsourced Cabernet, allowing people to vote on winemaking decisions reports Winesearcher.
The Wine Enthusiast on how Sommeliers get their stars.