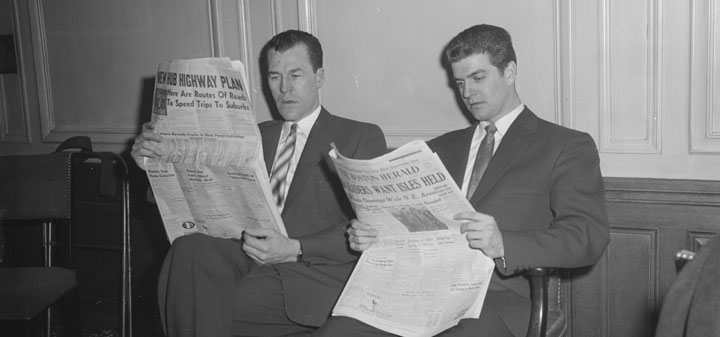 Harpers.co.uk on California wineries using a trade loophole to build exports to China.
Tom Wark looks at the health studies related to wine and examines where happiness fits in.
Forbes goes on-board Delta and looks at their wine selection process, headed by Master Sommelier Andrea Immer Robinson. Important factors for wine selection include, "volume availability, origin of the wine, price, how the wine performs at altitude, and which new wine categories are positioned to "capture people's imaginations."
W. Blake Gray tells the story of Suisen, a Japanese brewery that makes Sake by the can, which was destroyed by an earthquake and tsunami in 2011.
Alder Yarrow contemplates how Rudy K's services as a wine forger will translate into producing prison wine.
In The Drinks Business ten weird ways to open a bottle.
The Chinese government has opened a grape related theme park near Beijing as a tourist attraction aimed at wine lovers, reports The Drinks Business.
The Wine Enthusiast on five revolutionary winemakers of Swartland.