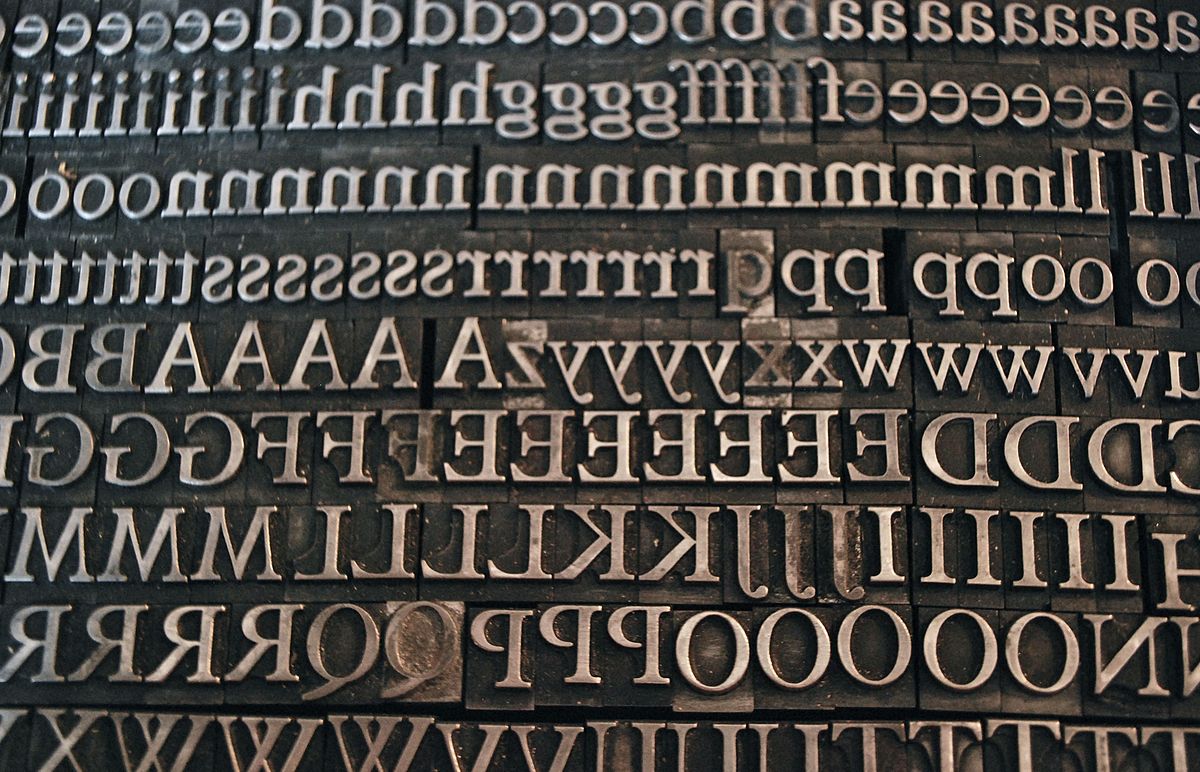 Labels convey the visual identity of a wine through images and graphics. But is it time to further consider the significance of the font that spells out the name of the wine and other eye-catching information? While there are plenty of examples of Chateau Cursive (not an actual font, but I think you know what I mean), companies and brands outside of the wine industry are creating original fonts to further differentiate themselves.
Red Antler Creative Director Christian Butte tells Digiday, "People will start recognizing you by your font as much as your logo, over time."
And it's not just web-based business creating their own fonts. The city of Chattanooga, Tennessee commissioned "Chatype" to make it stand out among the crowd. And if you've ever changed a light bulb, you've probably noticed General Electric's signature "GE".
What makes a wine stand out on the shelf? Peruse our selections of the 25 coolest labels.
Follow Grape Collective 's board 25 Best Wine Label Designs on Pinterest.