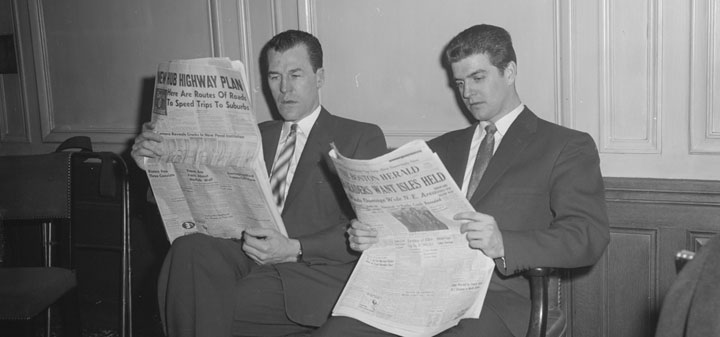 Eric Asimov in the New York Times on Hungarian Tokaji. "Yet, as wine drinkers today largely ignore the once-prized sweet genres, many Hungarian producers have turned their attention to producing dry wines. I don't quarrel; some of these wines can be very good. Still, the sweet wines can be simply stupendous."
Forbes on why rosé is a great holiday wine.
The Huffington Post on 100 year old woman who says wine is the reason for her long life.
Dr. Vino on Winston Churchill spending $150k per year on wine. "Although he was born into an aristocratic family, he didn't have lots of money. but he knew how to spend it on Cuban cigars, polo ponies and Champagne."
In the World of Fine Wine Pascaline Lepeltier on being a sommeliére in New York.
The Drinks Business on Golfer Nick Faldo launches range of wines. "Faldo said the guiding idea behind the range were quality and value: "I love it when I find a wine that I really like and then discover it costs $20," said Faldo, who now lives in the US."
The Oxford University Press blog on DNA profiling of wine. "In Australia, the grape variety imported from Spain and spread under the name Albariño turned out to be an earlier labelling error in a collection in Galicia (Spain), as it was recently identified as the Savagnin Blanc, to the chagrin of producers who had to correct their marketing strategy."