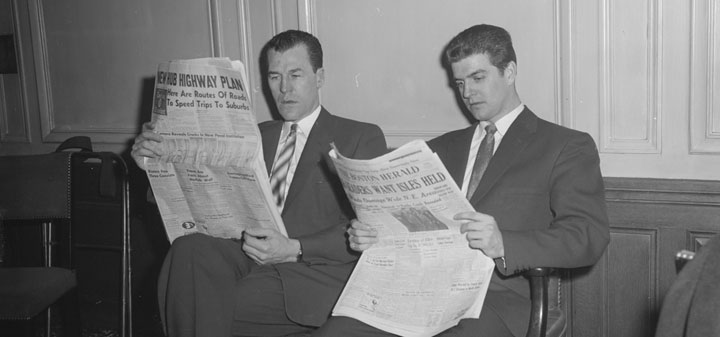 The Oregon Wine Press talks to Wall Street Journal wine critic Will Lyons. "Golly! I don't think I can claim to know the thoughts of 750 million people."
The Sacramento Bee on baseball manager Dusty Baker's venture into wine. "That was my serenity time," Baker says of the pruning, training, irrigating and other chores demanded by vines."
The Chicago Tribune on why most wines are not worth aging more than a couple of years. "You've heard that a fine wine improves with age? It's true, but the key word there is "fine," and wine that is worthy of that label is very rare, indeed — somewhere between 1 and 2 percent of all wine made."
New York Magazine talks to sommelier Jordon Salcito about wines for specific special occassions such as when you are broke but don't want to seem like it.
Alice Feiring unlocks the meaning of infusion in winemaking. "Tomoko Kuriyama of the Savigny-based Chanterêves--a new crush of mine--and coming to the TFLWS in a month or two-- works in this way with her husband Guillaume Bott."
Winefolly on Amarone.