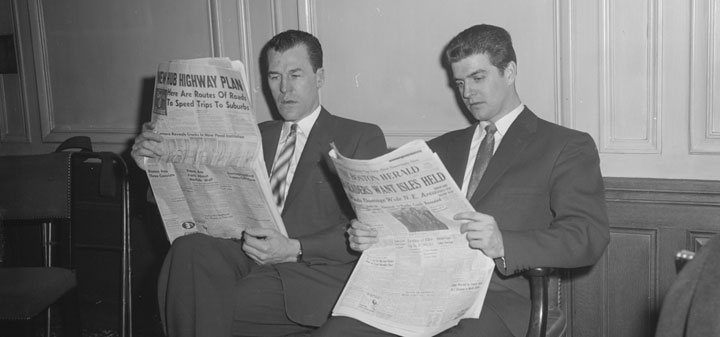 Eric Asimov in the New York Times reviews three wine books.
The Huffington Post on how climate change will change the world wine map. "Scientists can easily measure increases in wine alcohol content over the past several decades. "We've seen a much more rapid acceleration over the past 50 years than in the previous 30," Quenol says."
CNBC says the new hotspot for wine is Canada thanks to climate change.
SFGate debates the screwcap. "We'll keep debating the importance of oxygen ingress through cork and aluminum, but I suspect that the real reluctance to employ screw caps has much more to do with marketing than science."
In Decanter Jane Anson on a French winemaker who works in multiple regions. "A typical week will see him spend Monday and Tuesday in Burgundy and Beaujolais, Wednesday and Thursday between Pomerol and Champagne, and Friday back in Burgundy, close to his home in Macon."
In The Drinks Business Chinese wine producer Chanyu buys a Bordeaux estate. "Changyu bought 90% of Bordeaux Supérieur estate Château Mirefleurs from the Castel Group last month for €3.3 million."
Jon Bonné in Punch on collecting wine beyond the bloodsport. "And just as the contemporary art market began to value new works more than old ones by established artists, California managed to reject the old rules, in which collectible wines required time in the cellar to appreciate in value."
The Lenn Thompson on the North Forker on Long Island's conflict between the wine industry and the local community.