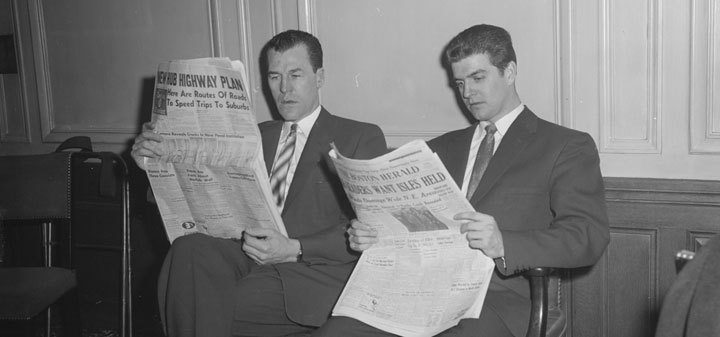 The Associated Press report that wine and beer calorie counts will be revealed on menus of restaurants with 20 or more locations.
Wine representatives express support for the Cuomo administration's declaration that they intend to ban fracking in New York State reports Syracuse.com.
In LA Confidential Drew Barrymore talks about her wine business and her favorite food and wine pairings.
The Wine Enthusiast picks its top New York State red wines.
Decanter reports that Rudy Kurniawan's private cellar may be sold to raise money to repay the victims of his scams.
The Drinks Business reports on the world's first sonic wine bar where wine is matched to music.
Wines and Vines provides an update on the California drought situation. Reservoirs are at half average levels.
Winefolly looks at funny wine glasses.
The Los Angeles Times reviews Riedel's new Champagne glasses.
The New York Daily News reports on the 2014 Bordeaux Vintage. "It was another poor harvest this year for that most famous of French wines, but Bordeaux enthusiasts can celebrate a "rare" vintage blessed by an abundance of autumn sun, local producers say."