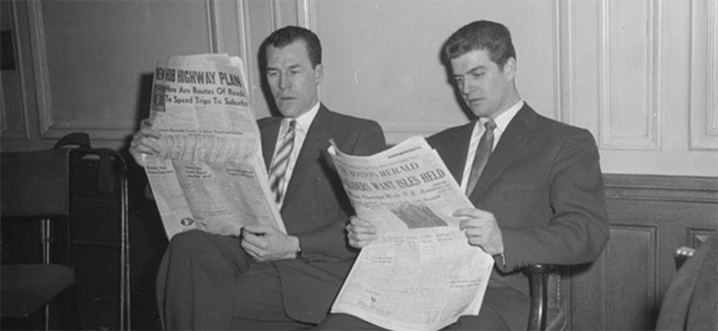 The New York Daily discovers weed infused wine. "Rebel Coast says it hasn't been able to finalize when shipments will go out yet, just expecting a vague and hopeful "January 2018."
The Guardian reports that the weak Pound has supported English sparkling wine sales. "The pound's 13% fall against the euro since the EU referendum has evened out the price differences between English wines – now with more choice and higher quality than ever before – and imported alternatives such as prosecco, champagne and cava."
Bloomberg picks their 50 best wines under $50. "In general, I find that entry-level and secondary wines from top estates consistently offer top value, as do those made from unusual grape varieties such as kerner and mencia."
Cosmopolitan says you have probably been drinking your red wine too warm. "Taylor Wines comments that when red wine is too warm the alcohol 'dominates, and masks its subtle flavours'. While if you 'chill a wine too far... the flavours are suppressed, the tannins become harsher and the acids too sharp.'
The San Francisco Examiner explores Turley wines. "Larry Turley was a physician in Santa Rosa for many years before purchasing property north of St. Helena in the Napa Valley to start Frog's Leap Winery."
The Washington Post asks can yoga and wine making shopping fun again.
In Decanter Andrew Jefford visits Sancerre. "Sancerre, meanwhile, has all three soils types in succession, west to east: terres blanches, then caillottes around the town, then silex next to the river."
The Washington Post asks are the alcohol levels of wine going up? "Consumer preference has something to do with it, too. Certain prominent wine critics highly praised opulent wines, and that helped drive the style."
Jancis Robinson recommends sweet and strong wines.