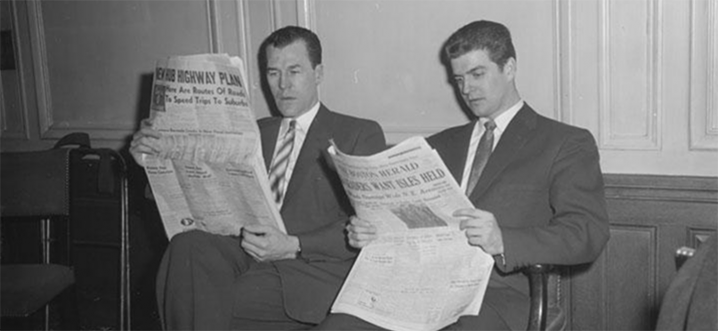 The Los Angeles Times on everything you need to know about natural wine. "Most troubling, there is an exasperating tone of superiority that runs through many of these wines' adherents, an air of 'holier than thou' that can be maddening."
The Napa Valley Register picks the top 10 Napa wineries to visit. "No other wine region on the planet draws as much attention as Napa Valley."
Decanter reports on the high number of estate sales in St-Emilion. "It's not just the sales that have been eyebrow-raising, but the prices. The average price per hectare in 2016 in St-Emilion, according to land agency SAFER in its report last year, was in a range from €180,000 to €2.3 million."
Jon Bonné in Punch on the best under $50 Champagne. "The years of hard work by advocates of small-scale Champagne have finally paid off; it's now the exception to find a wine list at an important restaurant where Champagnes made by small producers don't at least rival, if not dominate, their big-time counterparts."