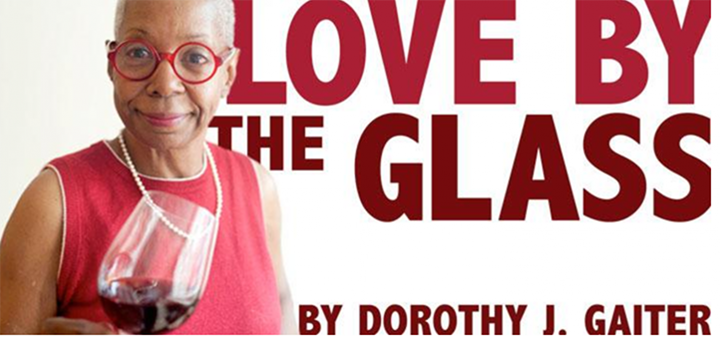 Now that my anger translator has spoken, here's a fun holiday party idea we got years ago from a reader. Rodney Brooks of North Stonington, Conn., wrote that he had taken this concept from his wife, Paige, for her office's cookie-swap parties and changed the theme to wine for their annual Christmastime open house.
Here's how it works: Tell your guests to bring two bottles of wine, one to be opened and shared with other guests and one concealed in pretty holiday wrapping for another guest to take home. Attached to the wrapped bottles could be a note with information about the wine, including why it was selected, food pairing suggestions, and how long it could be kept before it's opened. "It's nice when it's something that matters to you, something that you've had before," Mr. Brooks told us. Sometimes they set a price range, but other than that the wine could be anything: red, white, rosé, orange, sparkling or a dessert wine.
As your guests arrive, ask them to deposit their bottles to be swapped in a large box that you've decorated for the occasion. As they leave, they can then reach in and take a wrapped bottle home with them. Having the bottles wrapped, with their labels obscured, eliminates the possibility that guests will search the box for a specific wine, as you and I know some people might. (If they want to gamble on recognizing a wine type by the shape of the bottle, well, good luck with that!)
Because you might have guests who don't want to drink wine, you should have beer, liquor, sodas, or some sort of cocktail punch. With all of the alcohol available, you also should have plenty of food and water, flat and fizzy, that you should encourage your guests to enjoy.
If you work in an office where alcoholic beverages can be consumed, this idea could translate well there. Ditto for your book club, or PTA committee, to celebrate the holiday season.
The entertainment is built in. Your friends and colleagues will have a good time catching up with each other while, hopefully, trying wines that are new to them, with the possibility of taking home a wine that will be both eye-opening and delicious.
Be a nudge about people eating and drinking water. You want everyone to get home safely and return next year to do it all over again. We hear about office parties where people drink too much and behave badly. No one wants to be around people like that.
I was going to suggest some wines that I'd want to share or find wrapped in that box, but Mr. Brooks is right. It is nice when it is a wine that matters to you, something you've had before.
Cheers!
Dorothy J. Gaiter conceived and wrote The Wall Street Journal's wine column, "Tastings," from 1998 to 2010 with her husband, John Brecher. She has been tasting and studying wine since 1973. She has had a distinguished career in journalism as a reporter, editor, columnist and editorial writer at The Miami Herald and The New York Times as well as at The Journal. Dottie and John are well-known from their many television appearances, especially on Martha Stewart's show, and as the creators of the annual "Open That Bottle Night" celebration of wine and friendship. The first bottle they shared was André Cold Duck.
Read more of Dorothy J. Gaiter on Grape Collective.