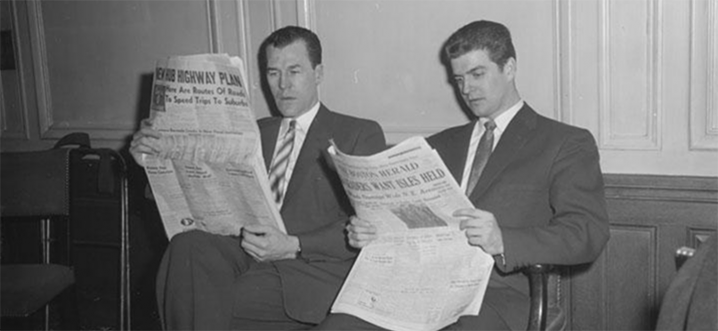 Paste Magazine on wine weed. "In the coming year, Rebel Coast plans to craft and release a refreshing cannabis-infused rosé and a sparkling wine, as well as a line of Cannabidiol-infused (CBD) wines with medicinal benefits, but no psychotropic effects, in the second half of 2018."
Japan Today looks at wine as an investment. "I've drunk a lot of wine in my life and know what I like . . . [but] it's more a passion than an investment. For me, it would be a very low percentage of my overall investments, probably not even a percentage point. When I invest in such things that are more speculative, I like to keep it within a range where I can sleep at night," said Rogers, Asurion LLC's general counsel for Asia and vice-chair of the ACCJ Alternative Investment Subcommittee."
Cricket legend Ian Botham to launch an English sparkling wine reports The Drinks Business. "Indeed, Botham, who has for a long time been open about his love of wine, already has a business interest in the Australian wine trade, as part owner of the Botham Merrill Willis label, which sees cricketers Botham and Bob Willis join forces with McLaren Vale winemaker Geoff Merrill."
Zachary Sussman of Punch goes inside the wine cellar at Chez Panisse. ""If there were mentors to the list—people who set it going—then Kermit is absolutely one of them, if not the one," says Jonathan Waters. Among the first of his generation to introduce Americans to France's regional wine traditions, Lynch spent the greater part of the decade in search of a new wave of independent, estate-bottled wines that had never been exported to U.S. shores."