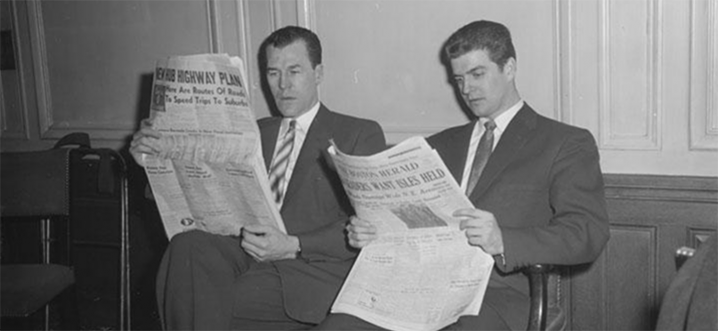 Paul Mabray on Medium takes a look at Snooth founder Philip James' new venture. "While his pollyanna Wikipedia page paints him as the most successful wine-tech founder in history, most of us in the industry remember a different story."
Food and Wine on Lady Gaga's wine. "However, it's worth noting that it was only reported as recently as this past February that Lady Gaga's crew had also laid down the groundwork for a line of wine (or wine products) under the name "Grigio Girls"—which was also the name of a bonus track on her 2016 album, Joanne. "
The BBC on art and wine drinking classes. "And while I'm clutching a brush in my right hand, my left is wrapped around a large glass of sauvignon blanc. While the brush may help me unlock my creative genius, the wine is helping quell my nerves."
On Seven Fifty Daily Amanda Barnes explores Swiss Chasselas. "Revered for its finesse and how well it expresses Swiss terroir, it's also the most planted native variety in Switzerland by far, occupying almost 4,000 hectares."
The Drinks Business reports on Jancis Robinson joining the Wine Show. "Commenting on her role in the production, Robinson said: "Filming in a heatwave in Provence with Joe, two good-looking actors, a great chef and some delicious wine – what's not to like?"