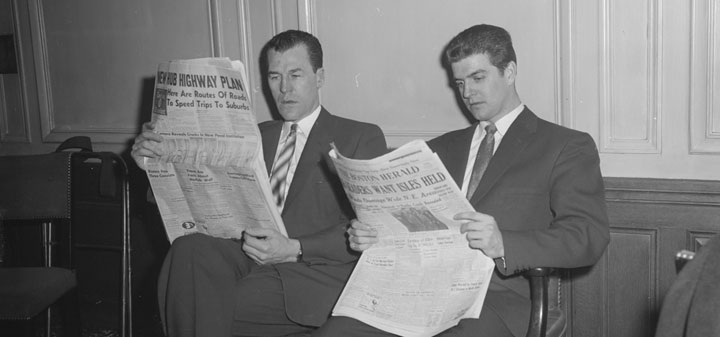 Lettie Teague in The Wall Street Journal on well considered holiday gifts.
Jon Bonné in the San Francisco Chronicle on how to find a Champagne that fits your personality.
Jancis Robinson's expanded version of her Financial Times Column on top sparkling wines.
In the Seattle Times Washington's most celebrated grape grower Paul Champoux retires.
In the Sacramento Bee Mike Dunne recommends inexpensive wine stocking stuffers.
Illinois bottom feeding lawyer goes after wine shippers reports Tom Wark.
Winefolly digs up 15 funny wine glasses.
W. Blake Gray asks can a great wine be made with alcohol reduction.
Business Insider explores why Trader Joe's wine is so cheap. They make 90 million gallons of wine per year.