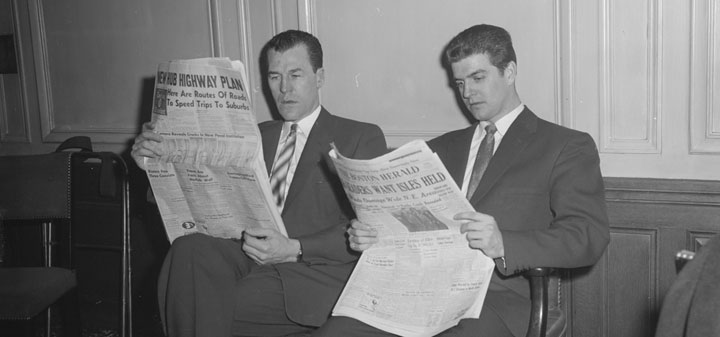 Harpers.co.uk reports that Vivino had recorded 100th million scan.
The Wine Economist poses the question are wine prices too high or too low?
Forbes picks its sweet wine of the year.
In Bloomberg, China land demand underpins Bordeaux wine-estate prices. "Investors from China have bought about 100 Bordeaux estates since starting to focus on the area in 2010, helping reverse a slide in land values set in motion 15 years ago by the onslaught of New World competition in the global wine market."
The Drinks Business reports that Italian winemakers have met with the Pope asking for help with the 2015 harvest.
Winesearcher answers the question, what's the big deal about orange wine.
The Wine Enthusiast looks at canned wine.
Winesearcher on a new wine fraud website launched by fine wine authenticator Maureen Downey.
Science 20 looks at the health benefits of resveratrol.