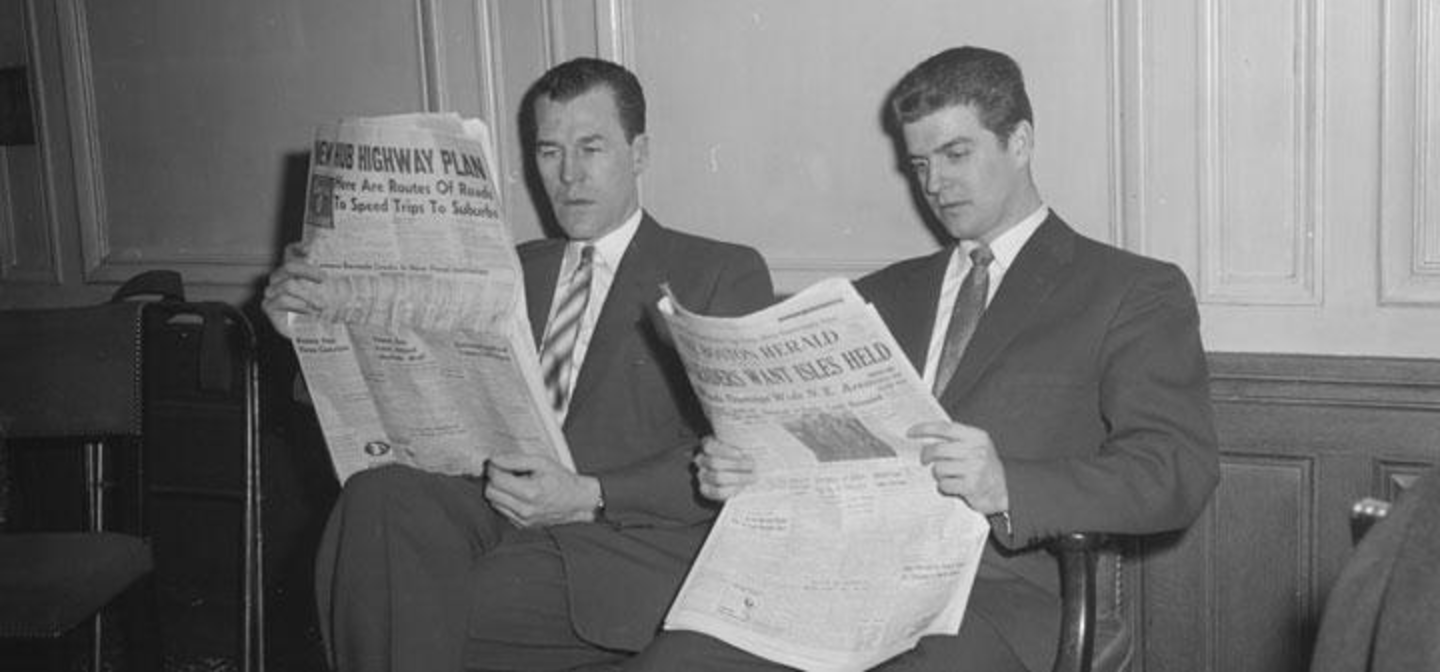 The Hollywood Reporter reports on the man convicted of wine theft from the French Laundry. "A California man has pleaded guilty to a charge stemming in part from the theft of more than 100 wine bottles worth more than $500,000 from a famed Napa Valley restaurant, officials said Tuesday."
The Wine Enthusiast on the wines of Indiana. "Those niches are generally filled with sweet wines that aren't always made from grapes. Apple, berry and cherry wines also sell well and are commonplace among the state's wineries."
Fox Business on a wine filter that claims to be able to cure the wine headache. "The FDA estimates that 1% of the U.S. population has a sulfite allergy. Kornacki says it's the man-made ones that are causing drinkers the most problems, not the naturally occurring ones that are developed during the fermentation process."
The Sacramento Bee asks can Spanish wine raise its profile in the US? "In volume, the United States doesn't even rank among the top five countries to which Spain exports wine."
Bloomberg tastes wine from Bernie Madoff's collection. "I saw a picture of one bottle with the U.S. Marshall seizure tag, so before bidding, I called the auction house and insisted on getting those tags with the bottles," says Oldman."
Stuart Pigott gets excited about Arizona wine on JamesSuckling.com. "Gone are the days when many wines were marred by over-ripeness or a strikingly low acidity."
Decanter on Cheval des Andes an Argentine estate co-owned by Cheval Blanc. "To understand Cheval des Andes' new direction, you have to get under the skin of Cheval Blanc in Bordeaux."
In Punch Jon Bonné picks his top 25 wines of 2016. "First, France is absolutely dominant. I wondered if that reflected my spending much of the year visiting French wine regions (certainly, that played a role), but it's also clear as you look at wine markets across the country that the American love affair with French wine, which had fallen into a sort of stupor, has bounced back remarkably."