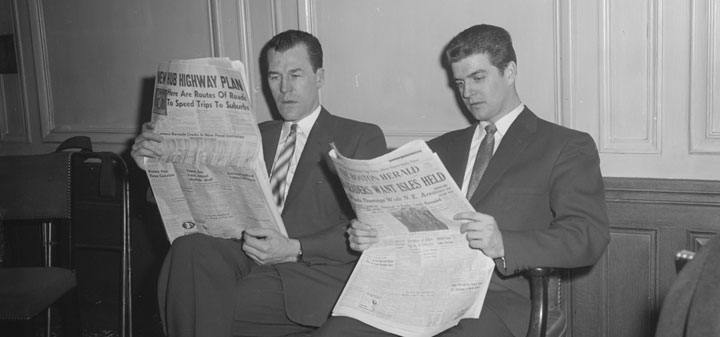 The Wall Street Journal reports that Treasury Wines is making a push a the US maket with a focus on Instagram. "With digital, you know immediately if people are engaged," saidSimon Marton, Treasury's chief marketing officer. The first photo garnered 200,000 "likes" on Mr. Osmann's Instagram feed in its first two weeks, said Mr. Marton, who described that as a strong start."
NPR on homemade wines in India.
Andrew Jefford in Decanter on the "dream force" of wine. "The ethanol in wine alters brain chemistry, engaging the emotions and modifying the drinker's mood. (Brain chemistry changes during the dreaming process, too, thanks to the action of compounds such as melatonin and oxytocin.)"
The Washington Post suggesting rethinking adding sparking, fortified and Riesling back into your wine routine.
Food and Wine on how to become a Sake Samurai. "Back in New York City, Michael convinced his friend Harry to host Sumo Stew parties at his Brooklyn Kitchen cooking school. Now, every few months, I find myself eating chankonabe (the chicken stew wrestlers eat pre-match), drinking sake and shouting at a big screen streaming the day's tournament from Japan.
"