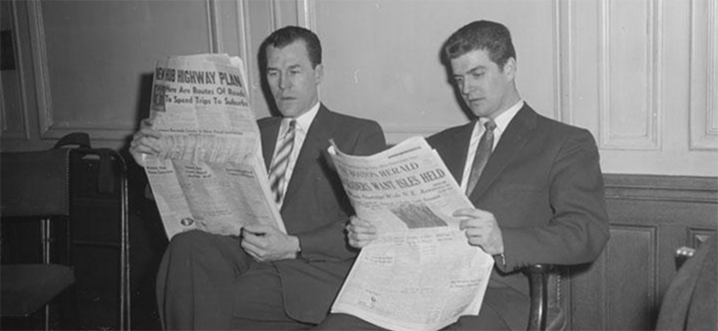 NPR on a New York vineyard making ice wine. "The vineyard has grown two kinds of grapes for ice wine this year, both cold climate varietals: frontenac (red) and frontenac gris (white)."
The New York Times on how to make the best of a trip to wine country. "Even the most die-hard wine drinkers, said Ms. Turley, should visit no more than three wineries in a day."
Bon Appetite offers up wine resolutions for 2018. " But drinking water is as essential to drinking wine as drinking wine itself. Well, at least essential to drinking wine, and really tasting it, and remembering it, and not getting wasted."
Yahoo Sports on Lebron James' passion for wine. "I mean, listen, I'm playing the best basketball of my life and I'm drinking some wine pretty much every day, so, hey, whatever it is, I'll take it."
The Portland Mercury says the future of Oregon wine isn't Pinot Noir. "There are many other grape varieties—Riesling, Gamay, and Cabernet Franc, to name just three—on the sidelines waiting for their moment, and more and more winemakers are starting to realize this."
Decanter produces a top 10 affordable Bordeaux list. "This is a region with 110,000 hectares, with 6,568 producers declaring a harvest in 2016."
Jean-Luc Le Dû, owner of Le Du's Wines and before that the head sommelier at Restaurant Daniel, has passed away. In 2013 The Wall Street Journal produced a fine column about Le Du's unique friendship with the sommelier Yannick Benjamin.