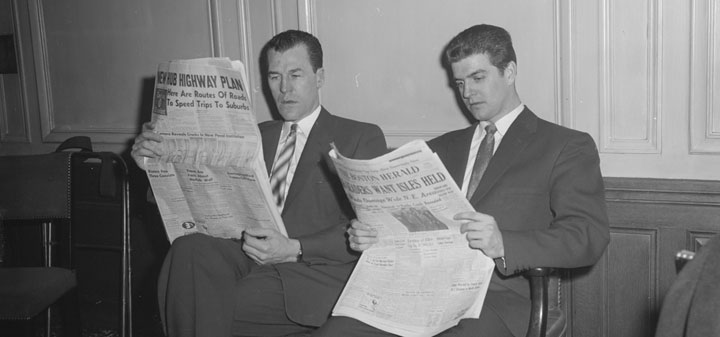 The Washington Post explores how old non-vintage Champagne is. "In a fickle northern climate such as Champagne, France, where the technique was perfected over centuries, vintners cannot count on producing a high-quality vintage-dated wine every year."
Alice Feiring on the 2014 stories she wanted to write but didn't get to.
Wines and Vines on Canada's sparkling wine growth. Production has doubled since 2004.
Wines and Spirits on 15 sparkling wines for the new year.
Burgundy winemakers are expanding to the Jura reports Winesearcher.
In Decanter Andrew Jefford lists the wines that have taught him the most in 2014.
CNN Money on how Prosecco is no longer the poor man's Champagne. "Ultra premium" Prosecco, like the one made by the company Altaneve, can sell for $160 a bottle."
The Boston Globe reports on wine shippers await new Massachusetts wine shipping regulations. "Beginning Jan. 1, out-of-state wineries can more easily ship wine directly to Massachusetts consumers after the Legislature broke through years of political wrangling to relax those rules."
NPR asks "What would Jesus drink?" "The details of wine and winemaking practices from the Holy Land are debated among experts. There isn't much archaeological evidence or written record."
Alaska Dispatch News reports on a tomato grower who plans to make the first Alaskan wine made from locally grown grapes.