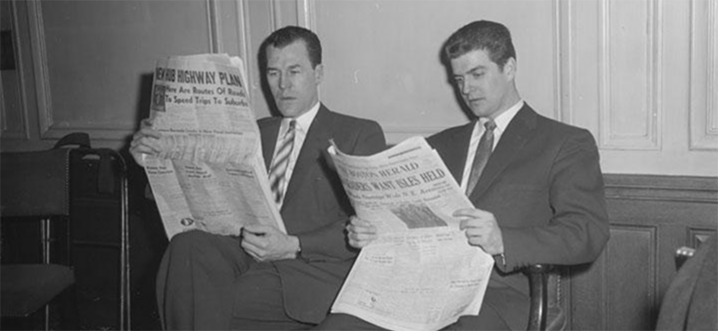 Complex asks is wine the secret to Lebron James' success this year? "James didn't like wine when he was younger, but at 30, he decided to try it out because of the influence of Maverick Carter, his business partner."
CNBC says China's drinking habits have changed. "Chinese consumers preferred to drink less and chose premium products at business dinners or during formal social occasions for their high-grade quality and better taste," market research firm Euromonitor said in May 2017."
The Guardian finds bright spots in a gloomy year for the wine trade. "First, millennials, on whom economic downturns don't seem to impinge, are less obsessed by price and more willing to experiment than the rest of us, which encourages more enterprising retailers and wine merchants to stock new lines."
The Daily Meal reports on the passing of Jean-Luc Le Dû. "As both a sommelier and a wine merchant, he was unpretentious, accessible, and animated with a genuine and contagious enthusiasm for wine, especially of the underappreciated variety."
The Telegraph offers wine predictions for 2018.
Decanter picks its top sparklers of 2017.
Punch asks wine world influencers if natural wine can make it in the mainstream. "The mainstream needs to adjust to natural wine. Once you try to adjust for a bigger audience then it's over, your mentality is wrong and much of the creativity is lost—it just becomes marketing."