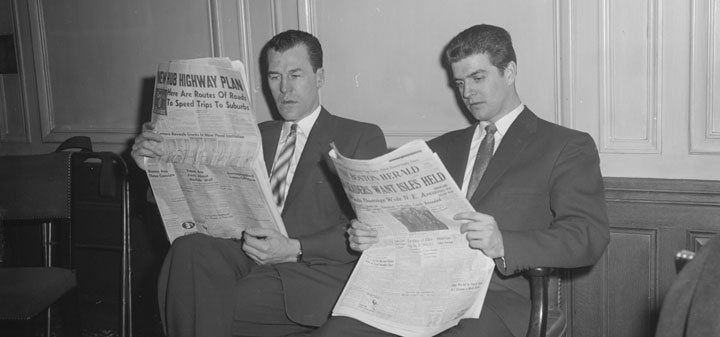 Vogue on how to remove wine stains. "Manuel Ruyman Santos, design director at Reformation, says a great (and eco-friendly) way to remove odors from clothes without washing or dry cleaning them is to spritz them with vodka."
Forbes visits the Marques de Riscal winery in Rioja. "In the mid-1980's there is a tectonic shift for Riscal with the debut of their Baron de Chirel bottling—an experimental production using select fruit from 80 to 110 year-old vines."
CNBC on a new wine club start-up that sells wine by the glass.
Le Pan on the 10 wines collectors should have bought in 2015.
In the New York Times Mark Bittman makes a Champagne cocktail.
Punch talks to media and drinks professionals about their resolutions.