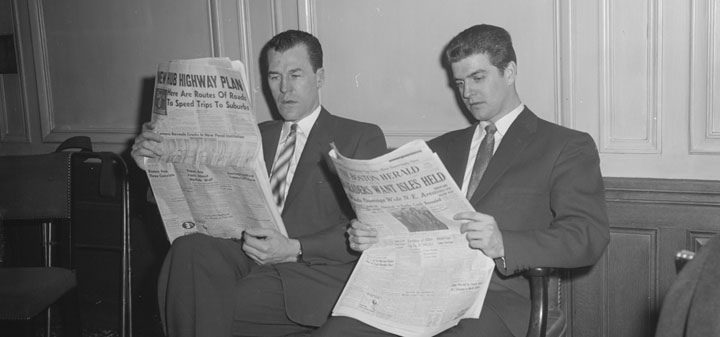 The Wall Street Journal on fine wine and caviar made in China. "The main hurdle is convincing consumers to give Chinese products a chance—a problem that is particularly acute with wine."
Harpers.co.uk looks at the explosion of the wine start-up scene. over 500 wine related start-ups exist with10 of those start-ups accounting for $200M in revenue.
Winefolly looks at Laguna a region in Italy that is expected to lose 25% of its vineyards to a railway expansion.
Alder Yarrow on the difficulty in articulating the scent of wine.
Wines and Vines looks at the rise of the Red Mountain, WA wine region.
The Drinks Business on the launch of a spill proof wine glass.
The San Francisco Chronicle previews its top 100 wines list.