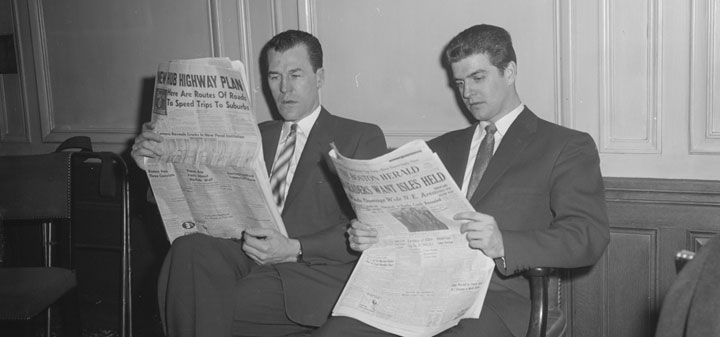 Winsearcher looks at South Africa's thriving fine wine scene.
Emirates Airlines has spent over $500M on wine over the last decade reports The Drinks Business.
W. Blake Gray wants to know who Antonio Galloni's investors are.
The Wine Economist gives his thoughts on Wine Vision 2014.
Katie Kelly Bell of Forbes picks her top 10 wines of 2014.