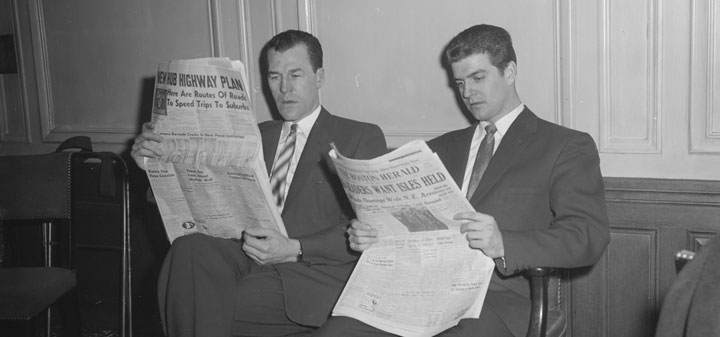 Will Lyons in The Wall Street Journal enjoys the wines of the Southern Rhone. "Meaty, spicy and full-bodied, they pair well with roast turkey, so are an obvious fit for the holiday season. But they're also soft and low in acidity, which makes them gloriously easy to appreciate."
Eric Asimov picks five of his favorite new wine books.
Dave McIntyre in the Washington Post on what to give wine lovers for the holidays.
Forbes looks at Wines That Rock, using rock bands to sell wine.
Winefolly explores the wines of Lazio.
Dr. Vino looks at the Russian wine market. In 2012 Russia was the 9th largest importer of wine in the world bringing in 911 Euros worth of wine.
Wines and Vines looks at how Obama's immigration reform bill impacts the wine industry.
The Drinks Business reports on a study that shows young Americans are ditching beer for wine.
In Winesearcher organic vineyard tests show mixed results.
In Decanter a Burgundian Biodynamic winemaker who refused to spray his vines with pesticide has seen his conviction overturned.
The Wine Enthusiast picks Argentina's top Cabernet.
Fox News reports on 72 Virgins an Australian anti-Islam group that is selling wine to raise money for its organization.
In the San Francisco Chronicle a preview of its top 100 wines list with a focus on the West Coast.
The Wall Street Journal looks at Kevin Zraly's Windows on the World Wine School.