When we bought our country cabin more than a decade ago, curious neighbors asked if we were going to change it. We'd smile and say we're not changing the house. We bought it because we love it the way it is.
Over the years, we've replaced the deck (after John fell through its rotting wood) and repaired the radiant heat when a pipe burst under our concrete floors. But Aaron and Millie, the home's original owners, who designed it, could walk into it today and feel it unchanged.
The Gardinier family that bought Château Phélan Ségur, just outside the town of St. Estèphe in Bordeaux in 1985, has exhibited pretty much that same attitude, after getting over one rather large bump (more on that later). The patriarch, Xavier Gardinier, who died last year, saw great potential in the property. Although it didn't make it into the ranks of classified growths in 1855 and chose to be unclassified rather than accept a Cru Bourgeois classification, its neighbors are Château Calon-Ségur, a Third Growth, and Château Montrose, a Second Growth. So the neighborhood was terrific. Location, location, location, right?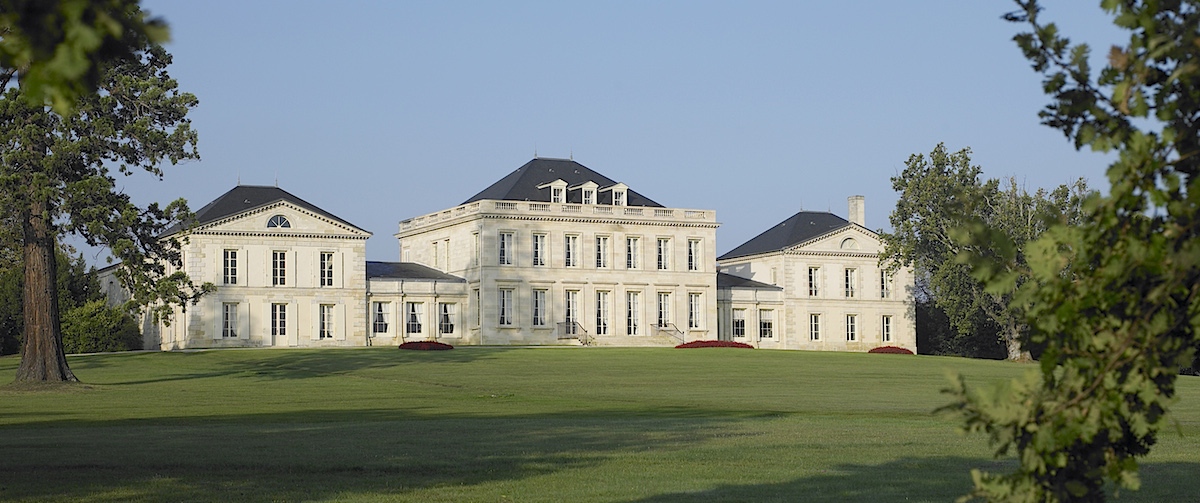 After getting over that major bump, the Gardiniers hit on a style they liked and they aim to keep making it, only better, using technology to grow healthier grapes. "We are drinking tradition, history, and culture. These are things we can never betray," said Véronique Dausse, managing director since 2010, who runs the chateau with Thierry Gardinier, Xaviar's eldest son. Michel Rolland consults. Phélan Ségur was founded by an Irishman named Bernard Phelan in 1810.
Dausse was in Manhattan recently and invited me to lunch at Tocqueville Restaurant with some other journalists. She brought the 1990, 2001, and 2006 vintages, and John Foy, the wine writer for The Star Ledger in New Jersey, generously brought a 1996 from his own cellar. Roger Dagorn, Tocqueville's wine director, poured the wines. He's one of only 190 Master Sommeliers in the world, and one of only 27 "Sake Samurais."
These Left Bank wines are made mostly of Cabernet Sauvignon, with a shrinking percentage of Merlot in recent years, and a considerably smaller amount of Cabernet Franc. Several vintages are in the market now and as fine Bordeaux go, these are pretty affordable, from $35 to around $70 depending on the vintage and the store. They make impressive gifts.
Dausse described the different wines using words and phrases like "elegant, precise, minerally, meaty, having an explosion of fruit, fleshy, having finesse" and being expressive of their particular terriors.
When young, the wine can be chewy. By chewy, I mean it would be great with a rich, rare steak, the wine's tannins cutting through the marbled meat. With age, the wine's components are well-knit, a more harmonious whole, so that the fruit, earth and tannins and oak are well-balanced — a duck breast wine.
The 2001 had pronounced minerals, which made it a perfect pair with my creamy sea urchin. The 2006, after being open an hour, was robust and still chewy. The 1996 was fragrant, with mellow tannins and lovely dusty old fruit, and the 1990 was, in a word, awesome. In more words, I wrote in my notes, "earthy, minerals, with bittersweet chocolate, tobacco, cedar." All had winning, long finishes and a remarkable taste of minerals that marked them members of the same family.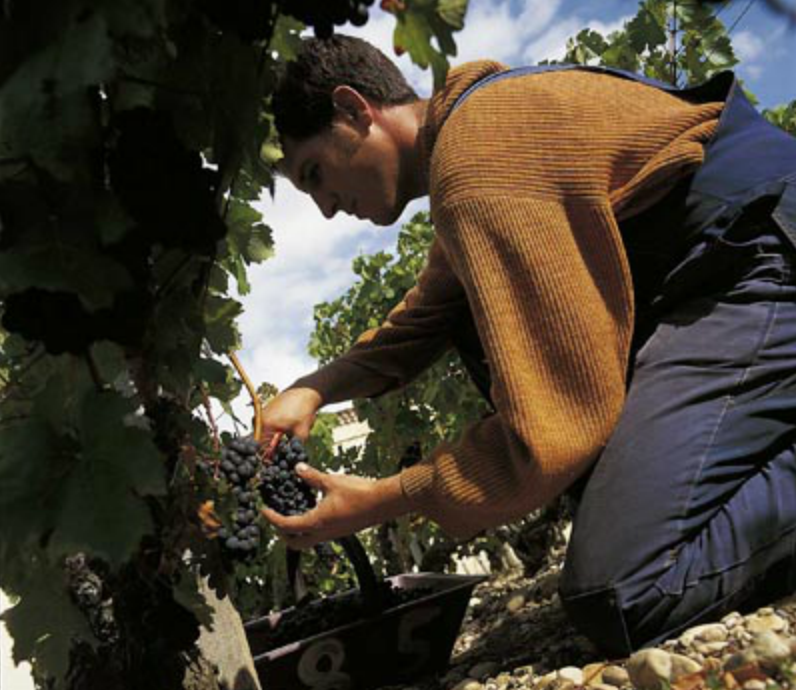 Now that bump. Almost immediately after Xavier Gardinier purchased Phélan Ségur, customers started returning the 1983, according to a New York Times story. The wines smelled bad. Gardinier recalled the 1983 and declined to sell the 1984 and 1985 vintages, all wines made by a previous owner. Gardinier sued the maker of an herbicide blaming it for the wines's smell. The Times quoted an expert saying that the substance wasn't harmful, it just smelled terrible.
Since then, the family has overseen the huge task of restoring the land to good health and improving every aspect it can control. That has meant pouring a good deal of the family's considerable wealth, much of it earned in phosphate in Florida, where they also had citrus groves, into Phélan Ségur. In 1977, The New York Times called the Gardinier family's investment in Florida phosphates "probably the most successful French investment in American resources." After the phosphate plants declared bankruptcy in 1985, they were purchased by Cargill, according to the Lehman Brothers Collection at Harvard Business School. The Gardinier family also owns the world-famous Taillevent properties in Paris — the hotel, restaurant and wine store — and the exquisite resort Les Crayères, in Reims.
"Are we making our wines better?" Dausse asked, after outlining the new steps they're taking and the new equipment's use. "I prefer to say the vines are more healthy and the wines more consistent, precise. We are not changing the basics of what makes Phélan Ségur special."
When the 1990 was tasted, Foy pronounced it "an offering to the gods," and everyone at the table nodded in agreement.
Dorothy J. Gaiter conceived and wrote The Wall Street Journal's wine column, "Tastings," from 1998 to 2010 with her husband, John Brecher. She has been tasting and studying wine since 1973. She has had a distinguished career in journalism as a reporter, editor, columnist, and editorial writer at The Miami Herald and The New York Times, as well as at The Journal.