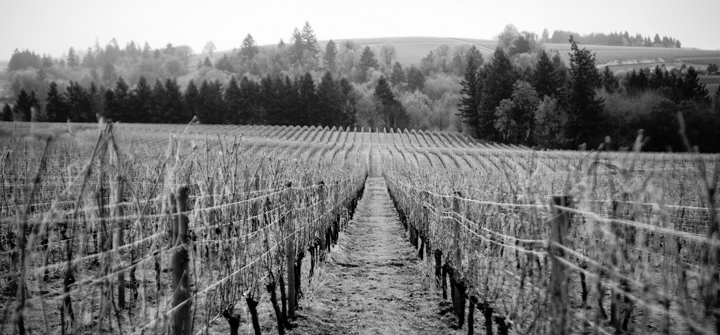 Harvest is done, and winter has come. Or rather, signs of winter have come — the solstice not until December 21. But it is cold the same, and the effects are magnificent. With snow-covered vineyards, frost-kissed grapevines, and beautiful winter landscapes, it's not much of a task to see it as the most wonderful time of the year.
We look forward to spring, when the vines regain their strength and dig in for another season, but in the meantime we'll let them rest and settle into the chilling beauty around us. It has been a good year.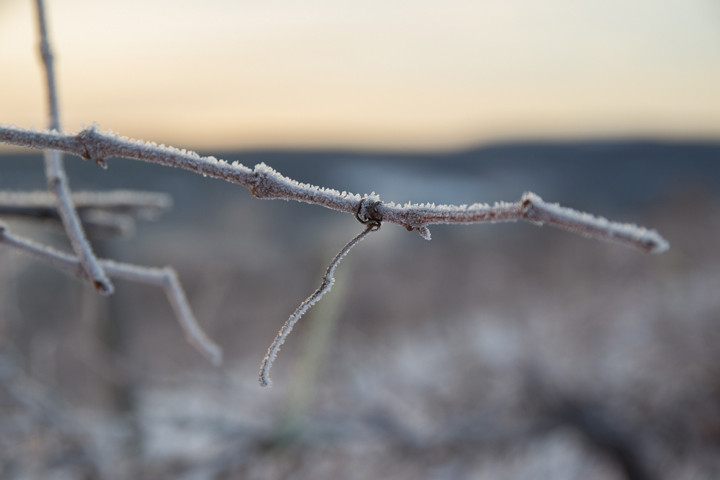 A winter's vine. (Brian Holland)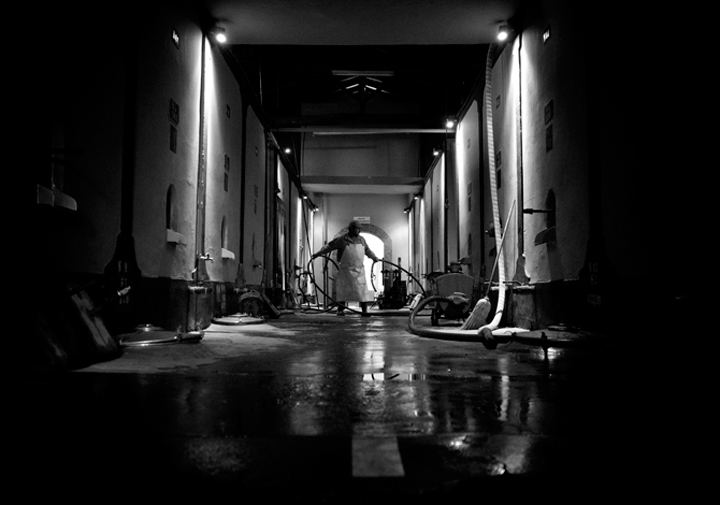 The work never ends in Argentina. (Nicolas Alejandro)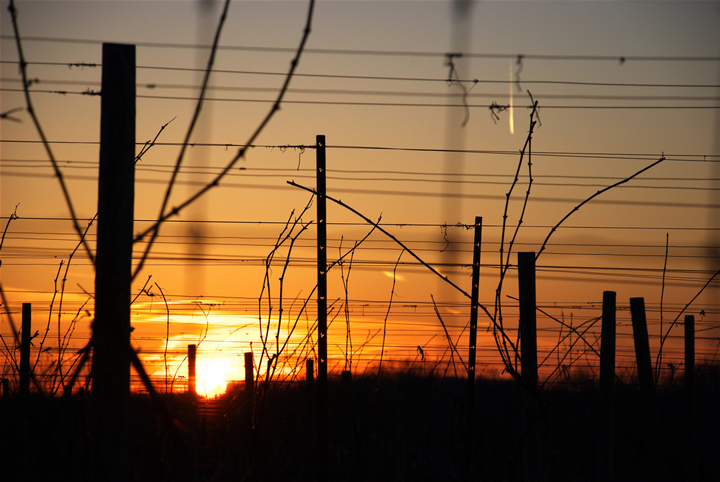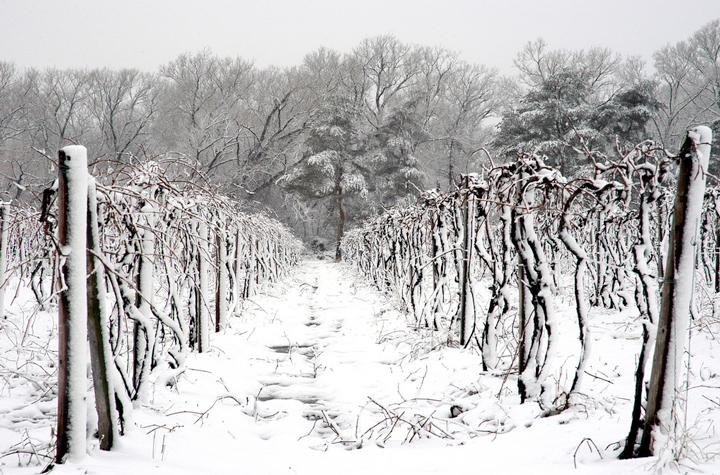 A grape vineyard in Dunkirk, New York on a very snowy day. (Kim Carpenter)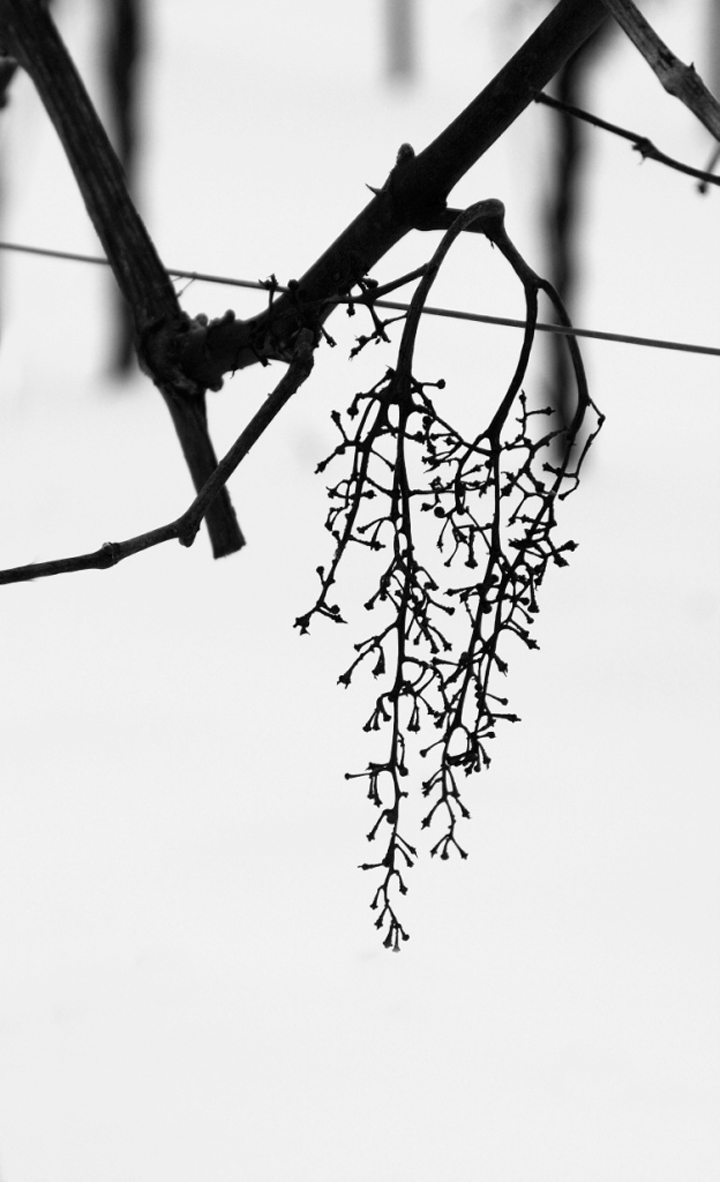 Snowy vineyard scene in the Finger Lakes. (Alex)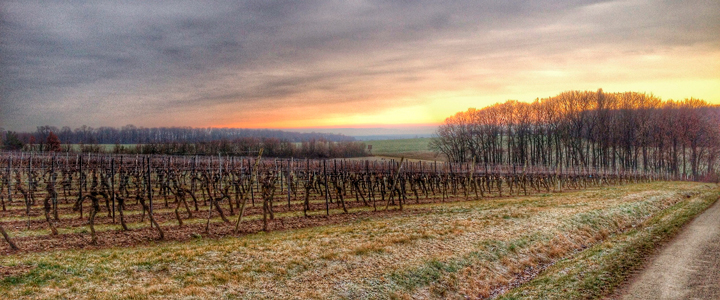 A cold morning. (barockschloss)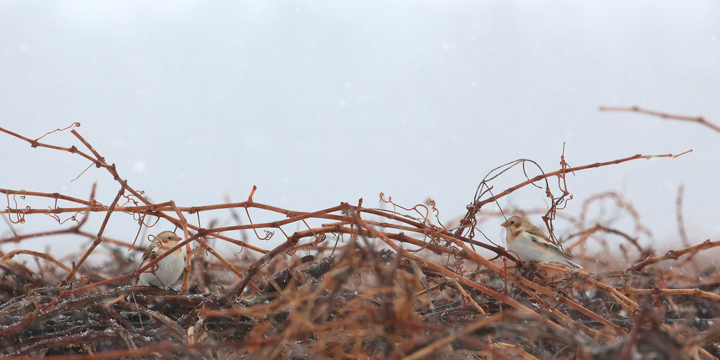 Snow Buntings (Seabamirum)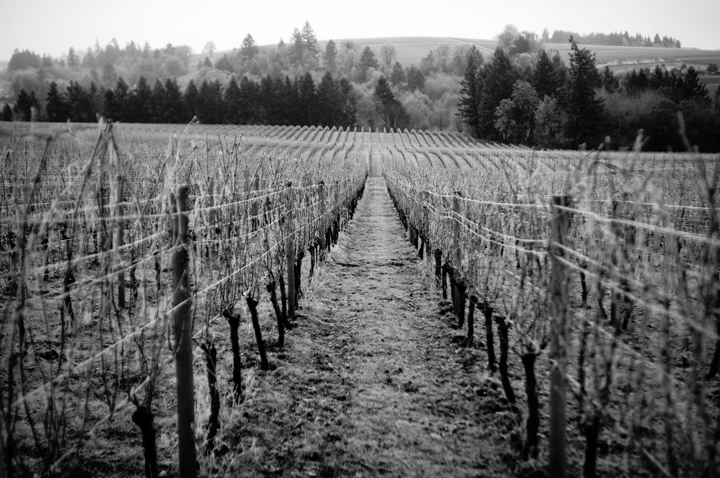 Hunkering down. (Jim Fischer)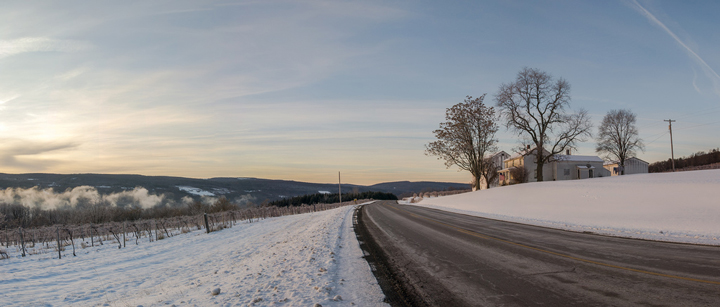 Snowy vineyard near Keuka Lake. (Brian Holland)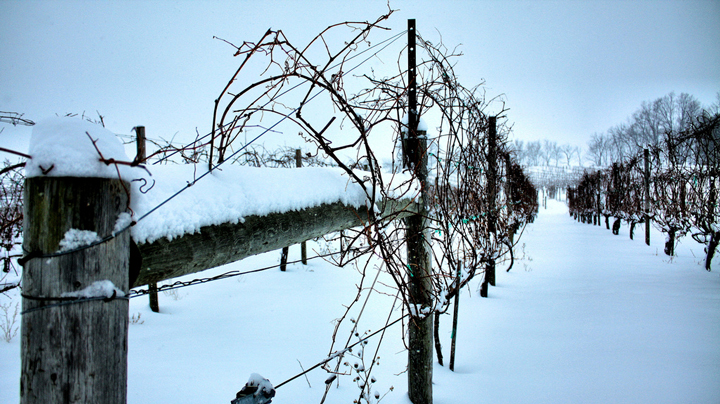 Protection. (Phil Roeder)
Snowy vineyard and church in South Tyrol, Italy.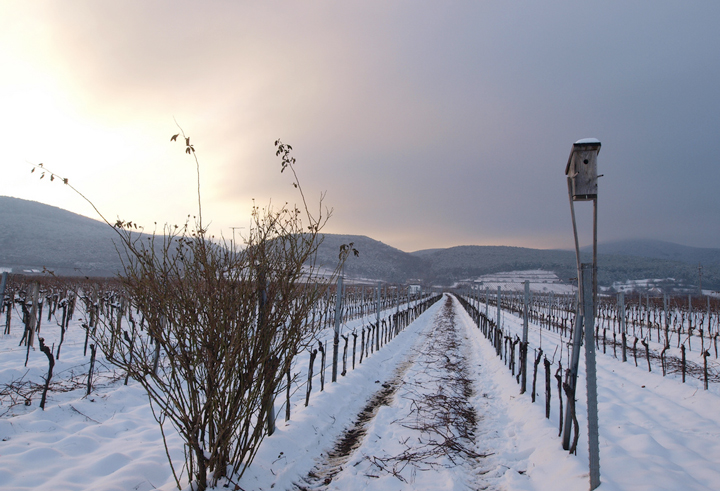 Baden, Bad Vöslau, Sooß - Lower Austria: Wandering through a winter landscape. (Robert Verzo)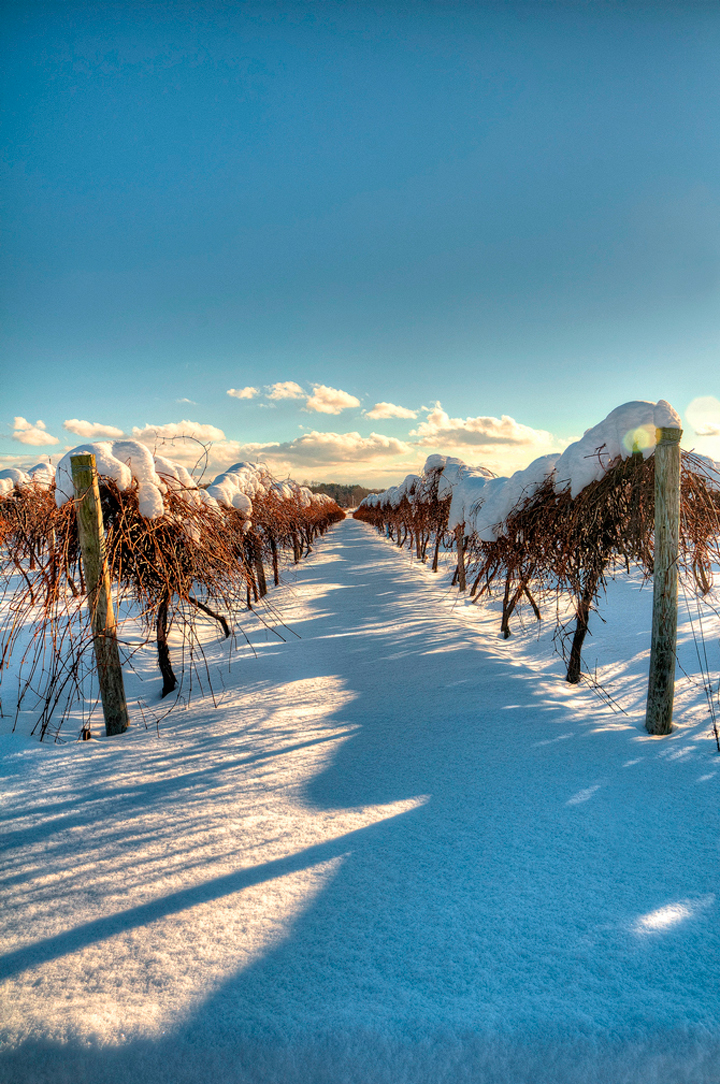 A grape vineyard in Fredonia, New York. (Kim Carpenter)