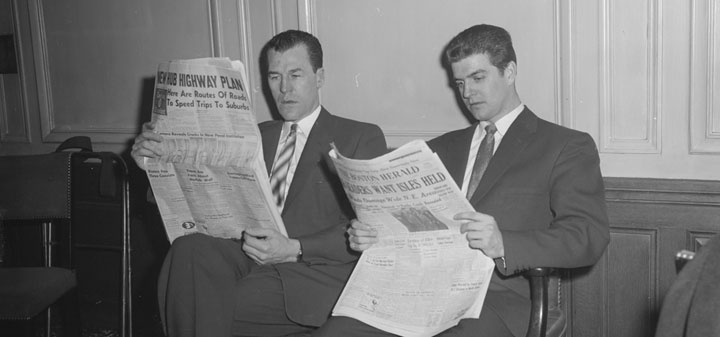 The Mercury News on a Berkeley based wine company that has been accused of scamming customers. "The investors accuse Premier Cru, which was founded in Oakland in 1980 and claimed $20 million in sales as recently as 2010, of ignoring refund requests and running a wine pyramid scheme of sorts, raking in large sums of upfront money while never delivering the product."
Forbes looks at digital wine company Drync. "It's a mobile commerce and loyalty platform developed byDrync, a long-time, venture-backed player in the digital wine arena that draws on its history, its data, and its very adept technology to deliver an intuitive solution that retailers actually need and can actually use."
The Telegraph reports on the battle over classification goes to court. "Unlike Bordeaux's most famous 1855 classification, which is set in stone, the Saint Emilion ranking is reassessed every 10 years, sparking joy and jealousy in equal measure among competing wine growers."
Bloomberg looks at Tannat. "A scientist once explained it to me this way: When you drink and chew, tannin molecules bond with and soften the protein in steaks."
The Sacramento Bee explores Champagne. "Thiese says 282 growers now export Champagne to the U.S., up from 32 in 1997 when he started to campaign on their behalf."
Decanter reports that Champagne Taittinger to make English sparkling wine.
Jamie Goode revisits the Barossa.
W. Blake Gray on 9 places to buy wine.