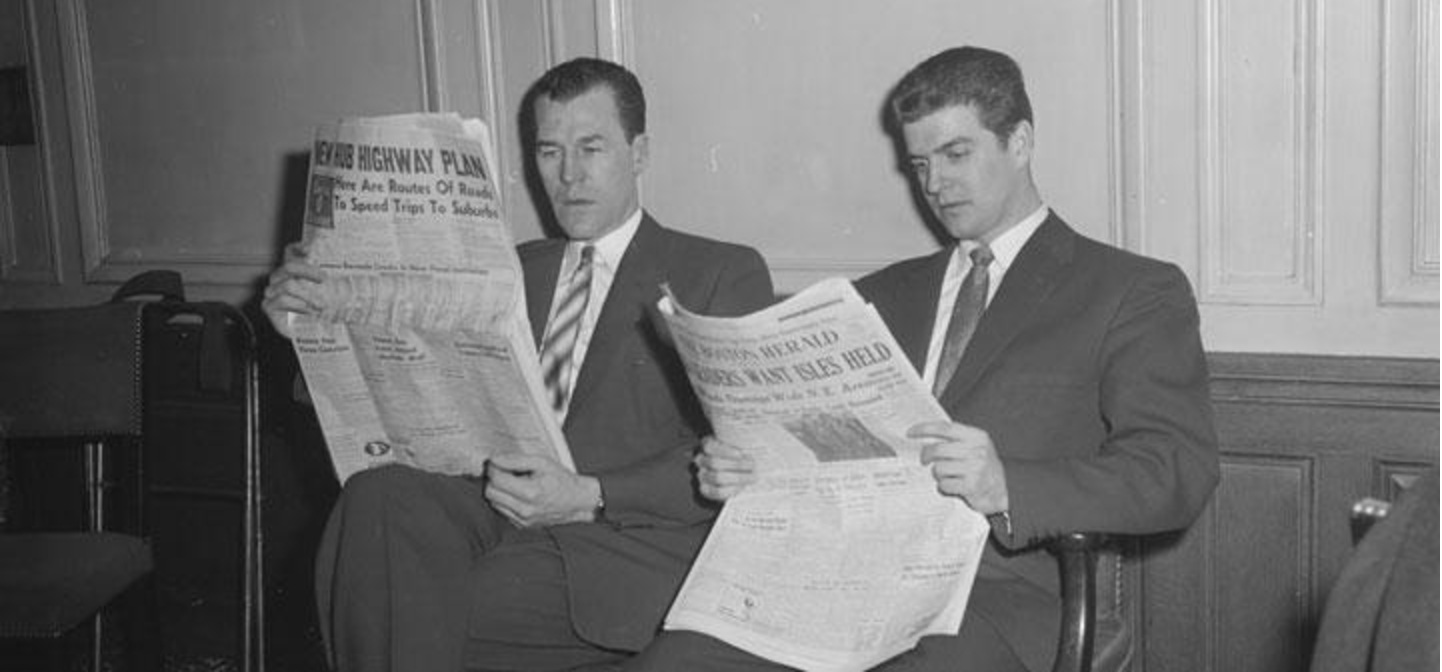 The Winespectator on battles over direct shipping laws. "Looking forward, Nowlin expects the winery direct-to-consumer shipping channel to continue to grow at strong rates, but considering that most states have already opened their shipping laws, such dramatic increases are not as likely. "
The Telegraph reports that Johnny Depp spent $30,000 a month on wine. "Among the most extravagant expenses listed in the countersuit were $3 million spent to blast Hunter Thompson's ashes out of a cannon and $30,000 a month spent on wine, The New York Post's gossip column, Page Six, reported."
The Sacramento Bee on why Portuguese wines stand out for value and variety. "Dão reds also generally are bargains, characteristically bearing more muscle, energy and shading than their price would indicate."
Barron's on a private bank approach to investing in wine. "If you look at historical performance of some of the best-performing wines there's undeniable evidence that if you get in at the first point at a futures contract you can make some spectacular returns," he says."
Maxim shares Yellow Tail's Super Bowl ad - the first wine ad to run on the Super Bowl and chats with the model who stars in the spot. "The gorgeous Gonsalves adds just the right amount of sex appeal to the 30-second ad, which features the born-and-bred Aussie casually petting the Yellow Tail spokesman's sunglasses-wearing kangaroo."
Bordeaux Magazine on 5 satellite appellations to try in 2017. "In the 19th Century, the Fronsac vineyards were more famous than neighboring Pomerol and Saint-Émilion. The Fronsacs are known for producing some of the Right Bank's most powerful red wines."