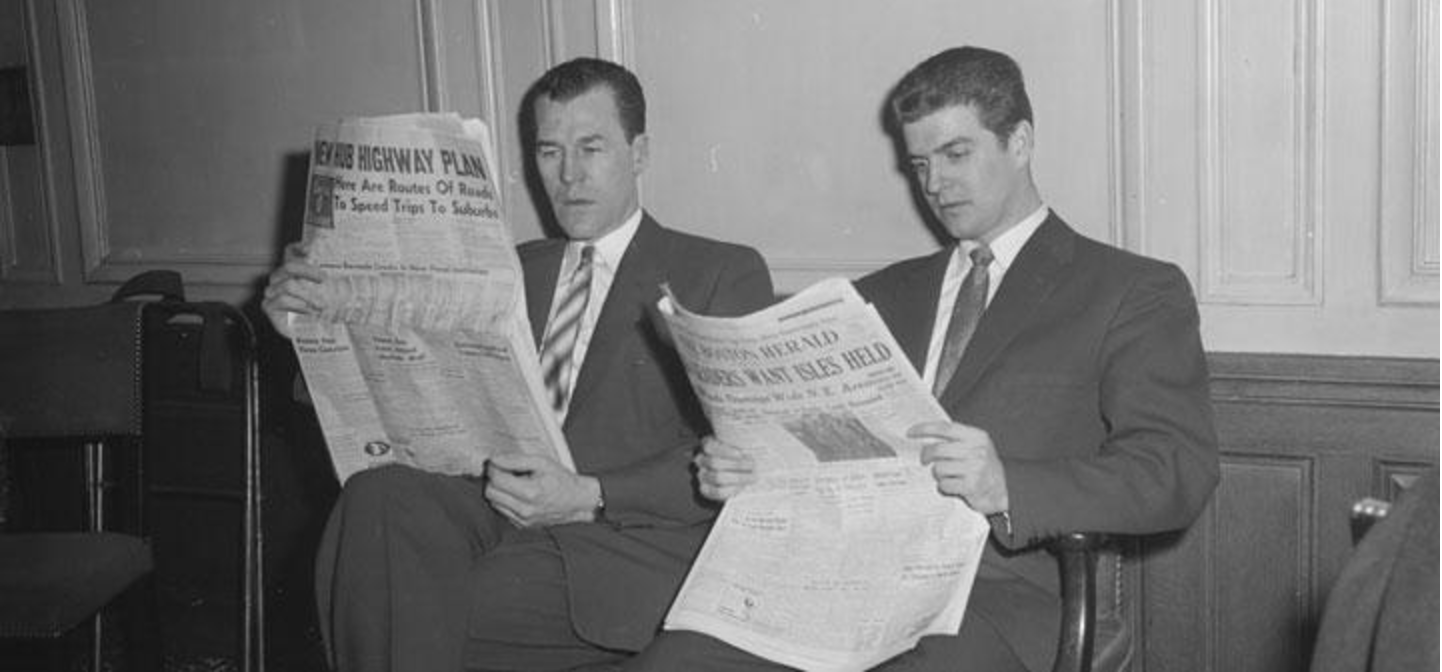 NPR on the cellars under the Brooklyn Bridge. "Over the course of the next 40 years, several different liquor vendors would utilize the cellars below the bridge."
Eric Asimov's New York Times Wine School wraps up Madeira. "Like sherry, it can be deliciously refreshing. It has somewhat dry versions, too, though you have to seek them out. Like port and some types of sherry (oloroso in particular), it is quite high in alcohol, often 19 percent or more." The next New York Times Wine School lesson is Bandol. "With rugged wines like these, you need food that can tame the tannins."
Hello on the Duchess of Cornwall's love of wine. "Though Camilla was born in London, the president of the UK's Vineyard Association recently admitted that when it comes to drinking, she was raised like the French."
Marie Claire taste tests The Bachelor wines. "The bad news: The branded bottles are each named after elements of the show (One on One, The Fantasy Suite, The Final Rose), which is actually pretty funny. Not funny, however, is that each label also carries the name of one of its two main franchises, The Bachelor and The Bachelorette. "
Yahoo Finance says boxed wine gains credibility. "Boxed wine has been gaining continued consumer acceptance with the proven quality, value, and the added benefits of sustainability and convenience."
Decanter on fake DRC wine prosecution. "One of the alleged ringleaders in an organised crime gang that sold 400 bottles of fake DRC wines in Europe should be sentenced to at least two years in prison with a hefty fine, a state prosecutor has argued at a court hearing in Burgundy."