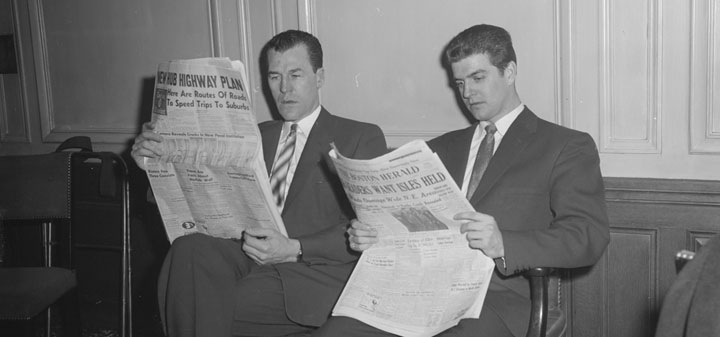 Wines and Vines reports on a record California grape harvest with 4.23 million tons crushed.
Rain brings relief to drought suffering Southern California reports, Wine Enthusiast.
The Drinks Business on how red wine and aspirin can help kill cancer cells.
Suspected Bordeaux wine thieves arrested in police raids, reports Decanter.
Former Screaming Eagle owner buys into New Zealand, and goes for Syrah, writes Winesearcher.
The Times Union of Albany looks deeper into the politics of the "at rest" bill, via Wine Business.
Dr Vino on how auction buyers will pay up for excellent provenance.
Tom Wark looks at the marketing behind natural wine. Here is a sceptical look at Biodynamic wine.