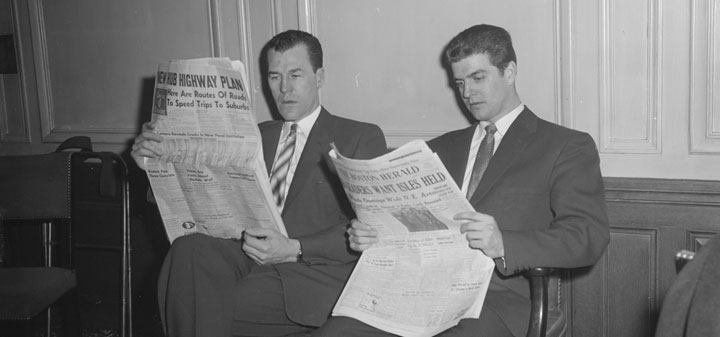 In the Japan Times the limping wine industry is pushing for growth. "One official goes so far as to call Japan the most sophisticated wine market in Asia."
NBC News on how millennials are responsible for half the wine consumed in America. "Millennials (now between the ages of 21-38) consumed 159.6 million cases, or 42 percent of all wine drunk in the U.S. last year, according to a recent surveyby the Wine Market Council."
The Economist on the water challenges for winemakers in Tasmania, Australia.
The San Francisco Chronicle asks do old vines make better wine. "He's right. Vines of a certain age look almost like a different plant species — not only because of their gnarled shapes and enormous girth (like a tree, a vine's diameter increases with age), but also because vineyards were laid out quite differently a century ago."
Decanter on Champagne collaborations with artists. "Perrier-Jouët teamed up with Japanese artist Ritsue Mishima for Miami Design Week 2015. Her Japanese-influenced aesthetic is married with the Venetian glass making tradition to create All'ombra della luce (in the shadow of the light)."
Eric Asimov in the New York Times on the evolution of Malbec. "In restaurants in Mendoza and Buenos Aires, I found other producers aiming for more balanced wines, producers whom I will keep an eye out for in New York."