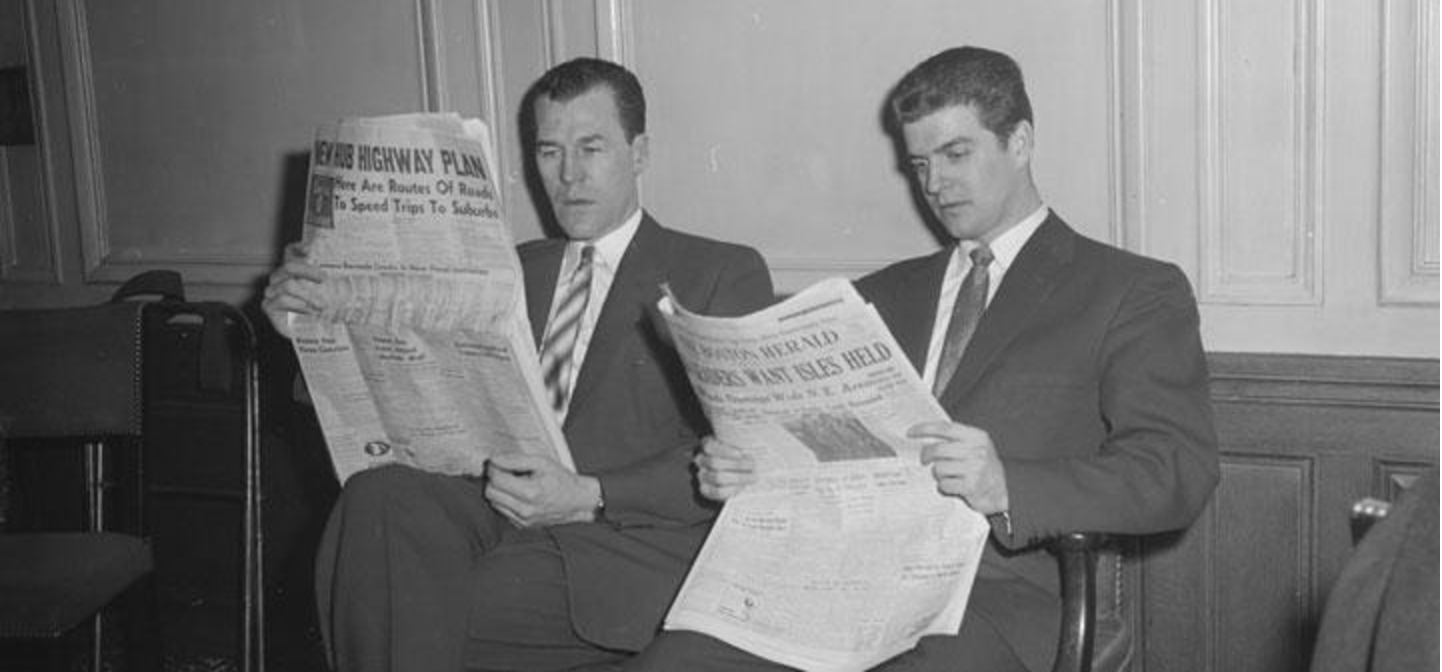 Eric Asimov in the New York Times asks should restaurants offer guests that first taste of wine. "The overlying factor is, what is the best service I can give my guests?" she said in a telephone interview. "I wondered, how are guests expected to know these things? I don't want to put my guests in the position of having to guess whether a wine is corked."
In Decanter Andrew Jefford on the other Châteauneuf. "Gadagne was included in the Côtes du Rhône zone back in 1937, and in the general Villages appellation in 1997. Its history, vineyards and the potential quality of its wine, though, merited more than that: named village and perhaps, one day, cru status. Why not climb the ladder?"

Metro on why red wine is the best alcohol for great sex. "Without getting too bogged down in science, according to the research, red wine actually has compounds that stimulate our erogenous zones."
Vogue on the best wines at every price point. "I love exploring the wines of the world," Mondavi exclaimed, "It's hard to nail it down to only a few!"
Palate Press on the evolution of Lebanese wine. "The Lebanese – long time consumers of whisky, arak and French wine – are "slowly waking up to pride in Lebanese wine," says Ixsir's Hady Kahale."