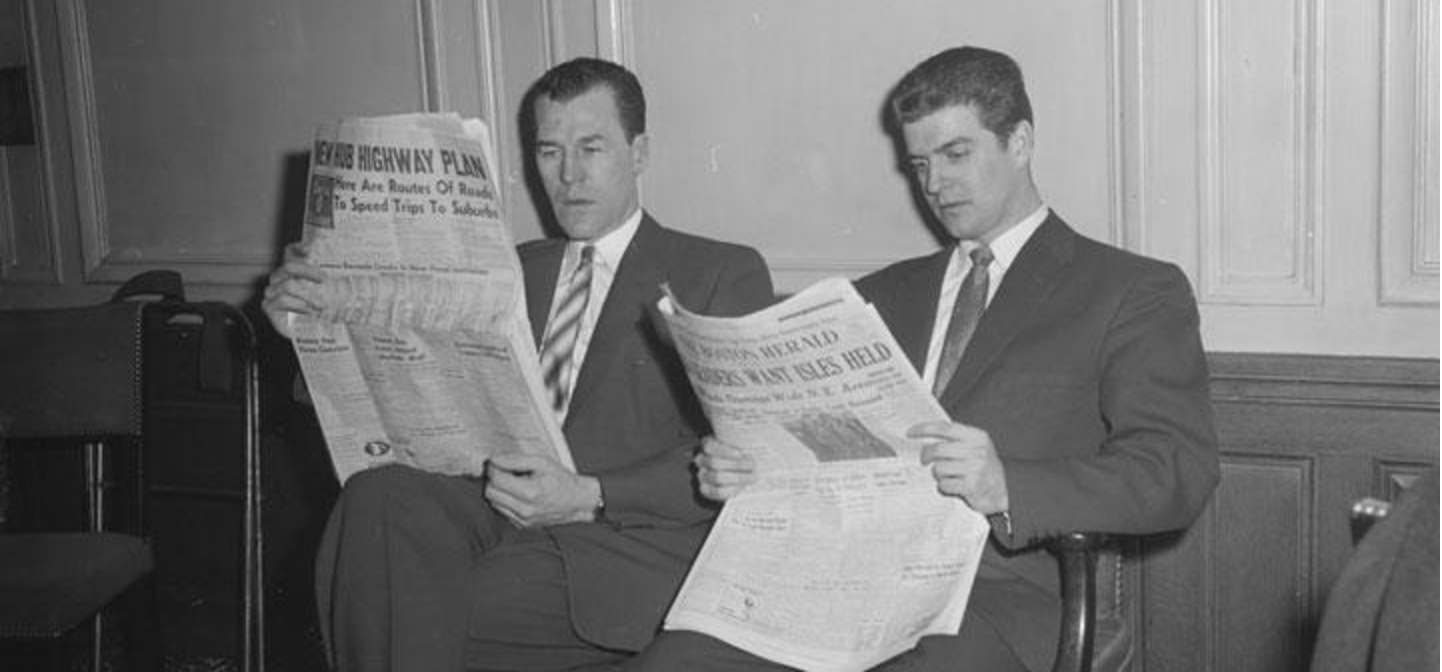 The Los Angeles Times on how wine exports are reaching record levels led by California. "The $1.62 billion in foreign trade revenue for 2016 bested the previous year's record of $1.49 billion by a slim margin through steadily strong sales in the top market, the European Union, and sharp growth increases in China and Britain."
The Daily Progress on a boycott of supermarket chain Wegmans over their stocking of Trump wine. "The regional supermarket chain with a cult following is facing calls to remove Trump Winery products from its 10 Virginia stores. Over the weekend, about 300 members of the Prince William County chapter of the National Organization for Women made plans to pressure Wegmans to stop carrying products from the Albemarle County winery."
US News And World Report on wine and sensory ability. "As if differences in sensory abilities weren't enough, aromas are inherently challenging to describe. Unlike shapes, colors or letters, humans don't seem to have a natural mental framework for smells, so they're hard to remember and harder to describe to others."
The Willamette Week on how Bow and Arrow's Scott Frank came to wine after hitting rock bottom. "After being jobless and "bottoming out," he says, he bluffed his way into a job at the wine department of New Seasons Market, then worked harvest at the influential Cameron estate winery in Dundee."
The Drinks Business talks to actor Sam Neil about how terrifying it is to make wine in Central Otago, NZ. "Living on the edge of viability is one of the most extremely satisfying things of all, but also fucking terrifying," Neill so eloquently stated during the recent Pinot Noir NZ 2017 conference in Wellington."