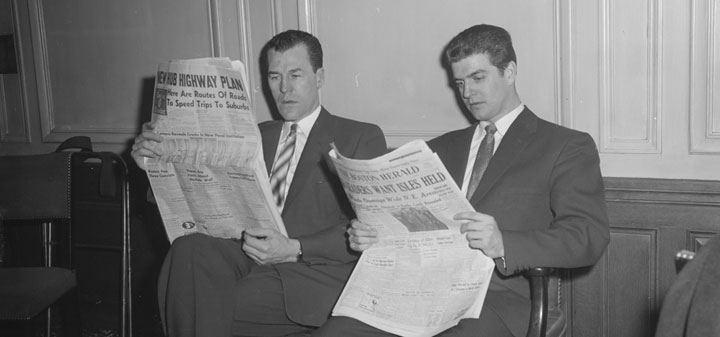 Newsweek on race and the evolution of South African wine. "Although the winelands remain a bastion of white privilege—some of these farmers' and landowners' families have been here for centuries—there are increasing numbers of black entrepreneurs, farmers and winemakers."
The Independent on the success of Australian wine. "While Australia is breaking the mould with upcoming Italian, Spanish and Portuguese red grape varieties, it still puts its best foot forward with tried and tested shiraz, cabernet sauvignon and, increasingly, thanks to Victorian beauties from the likes of Yabby Lake, Kooyong and Ten Minutes by Tractor, with pinot noir."
Andrew Jefford in Decanter on one of the Languedoc's most influential wine consultants. "Jean Natoli is, together with the Narbonne-based consultant Marc Dubernet, one of the prime movers in the renaissance of Southern French winemaking over the last three decades."
The Washington Post on Madeira. "About 75 percent of all wine consumed in the colonies in the 18th century was Madeira," says Chris Blandy, 36, seventh-generation chief executive of the wine company that carries his family's name."