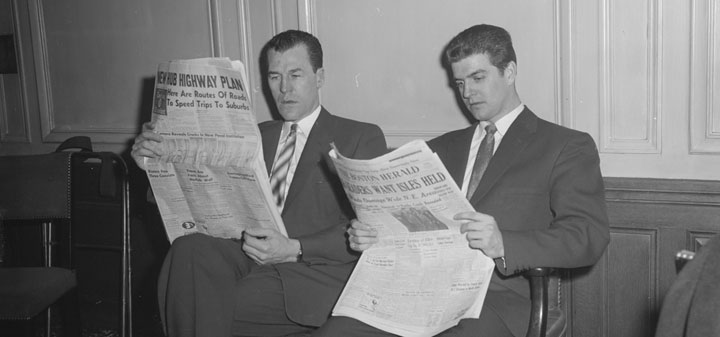 France loses marketshare in 2013, reports Decanter.
Jancis Robinson in the Financial Times on Robert Parker Jr.'s rant, Asimov and the value of obscure wines.
Lettie Teague in the Wall Street Journal digs into why wine spoils.
Jon Bonné in the San Francisco Chronicle on The Roussillon area of southern France, which is a hotbed of winemaking activity.
In the New York Times, Eric Asimov recommends Baby Brunello. Also in the New York Times, WaterFX a new technology solution to help clean water in drought struck regions, such as California.